The Award Ceiling for Year 1 is 0 (none).
CDC anticipates an Approximate Total Fiscal Year Funding amount of $5,000,000 for Year 1, subject to the availability of funds.
The international community is committed to ending the AIDS epidemic as a public health threat by 203 0. To move towards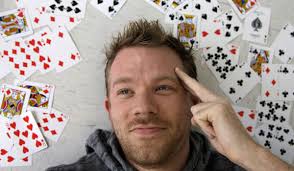 credit: Wikimedia Commons
this goal, the Joint United Nations Programme on HIV/AIDS (UNAIDS) has set ambitious interim targets to achieve 95-95-95 by 2030:
95 percent of people living with HIV (PLHIV) know their status, 95 percent of those with HIV are on treatment, and 95 percent of those on treatment are virally suppressed.
PEPFAR and the United Nations Children Fund (UNICEF) have also committed to Start Free-Stay Free-AIDS Free, which includes a super-fast-track framework for ending AIDS among children, adolescents, and young women by 202 0. Effective partnerships are critical to maximizing PEPFAR's limited resources and ultimately achieving epidemic control.
In addition to partnerships with country governments and implementing partners, multilateral partnerships with organizations such as UNICEF are critical.
This partnership draws on UNICEF's comparative advantage as the global leader in promotion of and action for the protection of children's rights.
This work will strengthen the implementation and evaluation of programs focused on prevention of mother to child transmission (PMTCT), pediatric and adolescent HIV care and treatment, and social protection and support of children affected by AIDS, as well as support gender based violence (GBV) and violence against children (VAC) prevention and response and adolescent health services in high-burden HIV contexts.