The Award Ceiling for Year 1 is 0 (none).
CDC anticipates an Approximate Total Fiscal Year Funding amount of $3,000,000 for Year 1, subject to the availability of funds.This NOFO will increase and optimize the number of health care workers (HCWs) serving in high volume health facilities through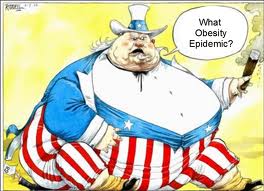 credit: Run Luau Run
tuition support at Christian Health Association of Malawi (CHAM) training institutions in order to sustain HIV/TB epidemic control in Malawi.
In addition, the award will improve quality of training and faculty support at the same institutions.The award will also improve HIV service delivery at faith-based facilities located in hard to reach areas where there are no government facilities to sustain epidemic control.
Through support to CHAM facilities in CDC priority districts, the NOFO will support existing programming to improve uptake of HIV index testing through active index testing, saturating provider-initiated testing and counseling (PITC) and self-testing.
The NOFO will also support the back to care program in CHAM facilities to ensure that all loss to follow-up (LTFU) clients are brought back and maintained in care.
With the annual viral load (VL) policy now in place, it is expected that there will be increased workload in VL testing; therefore, this NOFO will also focus on improving VL testing quality and improving turnaround time in CHAM facilities to ensure that results are returned to clients on time.
Furthermore, the NOFO will support CHAM facilities in educating people living with HIV (PLHIV) about undetectable=untransmittable /Tizolombo Tochepa=Thanzi Labwino (U=U/T=T) initiative to promote literacy about VL and viral suppression.