The Award Ceiling for Year 1 is 0 (none).
CDC anticipates an Approximate Total Fiscal Year Funding amount of $35,000,000 for Year 1, subject to the availability of funds.
Progress has been made towards reaching the UNAIDS 95-95-95 targets, through enhanced HIV-prevention and antiretroviral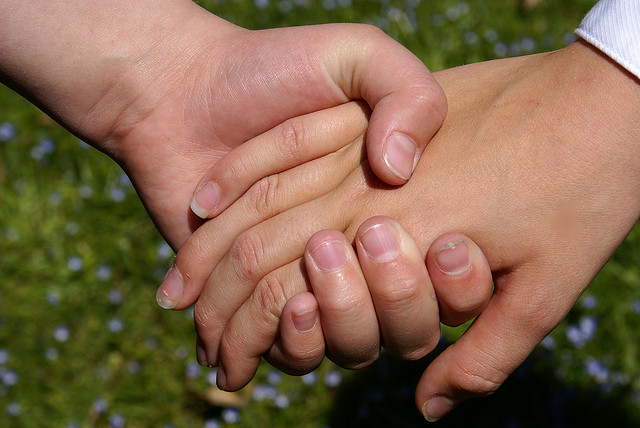 credit: Flickr from collettewithlove
therapy (ART) services to both the general population of PLHIV and those in most need:
key and vulnerable populations (KVP) and Adolescent Girls and Young Women (AGYW).
Meeting the needs of diverse populations requires advanced differentiated service delivery (DSD) models on comprehensive HIV prevention services, case identification, linkages, retention of known PLHIV on life-long ART, adherence to ART, and viral suppression.
Recipient(s) will scale-up innovative and targeted HIV-case identification services including index testing, HIV-self testing (HIVST), risk screening for testing, and promote prevention services for all populations, with particular emphasis on KVP and AGYW.
Positives identified will be linked and retained in Care and Treatment.
Comprehensive service delivery models will support integration of pre-exposure prophylaxis (PrEP), TB/HIV, prevention of mother to child transmission of HIV (PMTCT), and access to medication assisted therapy (MAT).
Initial focus will be in Tanzania's high burden regions of Mwanza, Kagera, Geita, and Dar es Salaam.
This may shift from CDC-supported region to region based on performance, epidemiological data, specific type of KVP focus changing, or changes in where KVPs are concentrated.
Recipient(s) may be awarded for community activities, facility activities, or both for specific region(s).