The Award Ceiling for Year 1 is 0 (none).
CDC anticipates an Approximate Total Fiscal Year Funding amount of $3,000,000 for Year 1, subject to the availability of funds.
This NOFO will strengthen capabilities of the Ugandan Ministry of Health (MOH) and its sub-national entities to enhance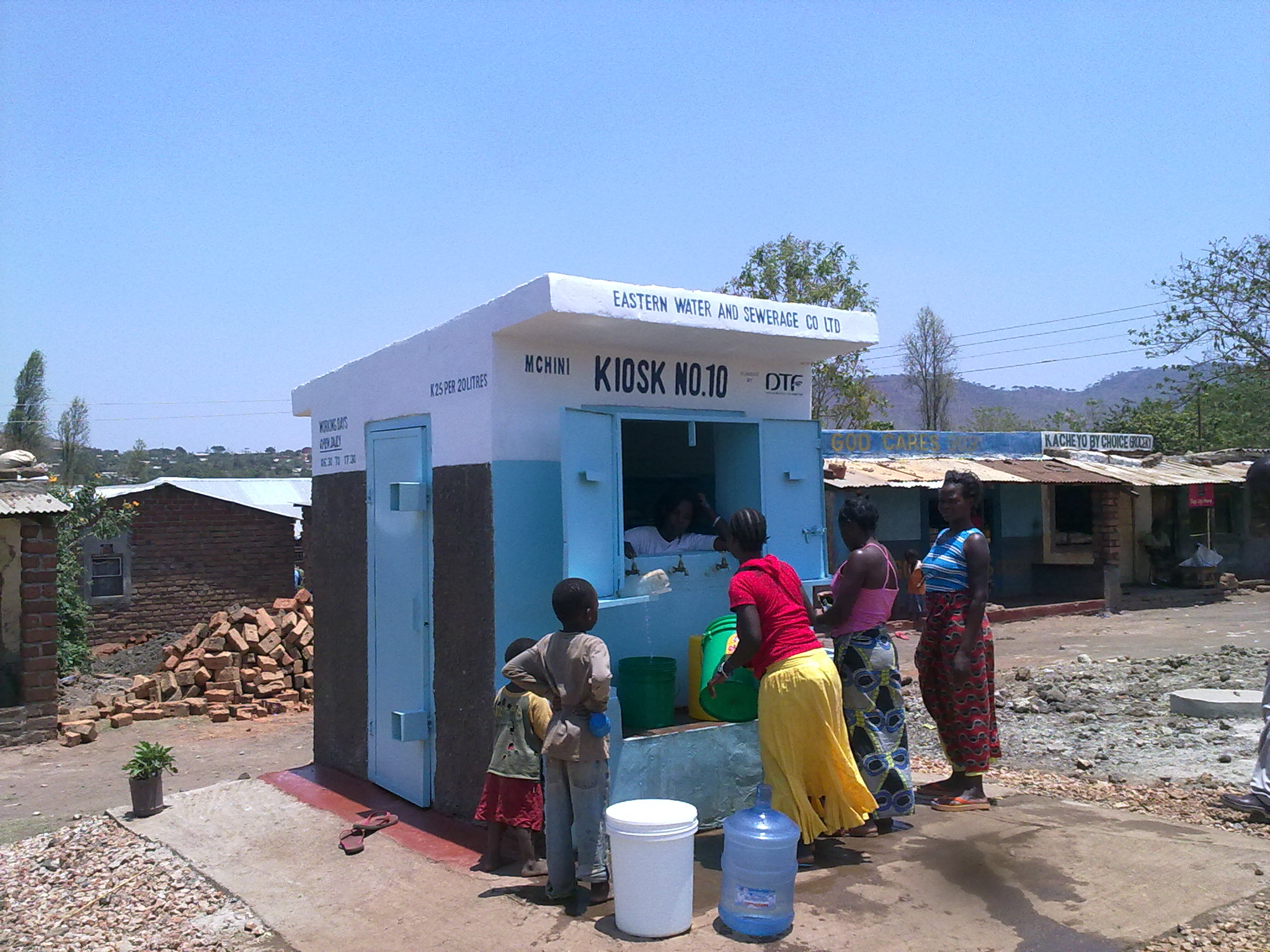 credit: From Wikipedia
execution of its essential public health (PH) functions.
This NOFO aligns with PEPFAR investments for impact, sustainability, accountability, PH systems, health policies, and PH workforce development.
Key components will include support for PH workforce development using training-through-service approaches and cost-effective e-learning methods to build the capacity of health managers to effectively manage the HIV response.
In order to enhance institutionalization of PEPFAR investments, the fellows will be drawn from both governmental and non-governmental institutions with the aims of improving leadership capacity for HIV and TB program management at the central level, Regional Referral Hospitals (RRHs), and decentralized levels; increasing use of data for decision-making and accountability; enhancing surveillance and outbreak investigation capabilities; documenting and disseminating HIV and TB studies to inform policy development and review; and sharing best practices across districts and regions.
This model will include a two-year public health fellowship program (PHFP) in field epidemiology and capacity-building for frontline health workers in surveillance and outbreak investigations.