The Award Ceiling for Year 1 is 0 (none).
CDC anticipates an Approximate Total Fiscal Year Funding amount of $5,000,000 for Year 1, subject to the availability of funds.
Voluntary medical male circumcision (VMMC) is a preventive strategy that decreases men's risk of acquiring HIV.
VMMC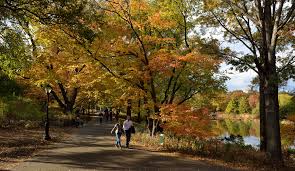 credit: Flickr
is an essential component of the Joint United Nations Program on HIV/AIDS recommended strategy for HIV prevention in countries with high HIV burden and low male circumcision (MC) coverage in Sub-Saharan Africa.
Since 2009, PEPFAR has been working with the Government of Botswana (GoB) toward the goal of 80% MC coverage in males of the priority age group (15-29 years old) to maximize the immediate benefit of HIV prevention.
Although over 230,000 MCs have been performed since 2009, the coverage estimate is currently 40%.
This NOFO aligns with PEPFAR and GoB goals for accelerating epidemic control through scale up of safe, high quality VMMC services in males age 15 years and above in the priority districts with flexibility to shift resources to the other geographic area based on programmatic needs over the duration of the NOFO.
The recipient is expected to implement VMMC service delivery, including evidence-based demand creation and continuous quality improvement (CQI) strategies, and accelerate the current pace of progress towards the 80% MC coverage goal.