The Award Ceiling for Year 1 is 0 (none).
CDC anticipates an Approximate Total Fiscal Year Funding amount of $9,000,000 for Year 1, subject to the availability of funds.
Through this Notice of Funding Opportunity (NOFO), the recipient will build the Ministry of Health and Child Care's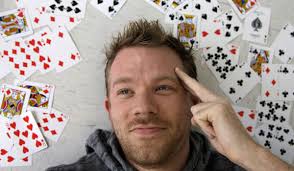 credit: Wikimedia Commons
(MOHCC) capacity at the national, provincial, and district levels to collect key strategic information (SI) required to measure progress towards achieving epidemic control and generate a strong evidence base for informed program decision-making in Zimbabwe.
The recipient will strengthen monitoring and evaluation (M&E) units at national, provincial, and district levels to monitor HIV/AIDS, tuberculosis (TB), and related services.
The recipient will collect additional information through health facility-based surveys and surveillance (e.g.
HIV Case Based Surveillance and Recent Infection Surveillance), will conduct key HIV, TB, and other related prevalence and incidence population surveys, and will continue development and roll-out of the Electronic Health Record (E-HR) system to support improved patient care and longitudinal monitoring across the HIV care continuum.
The recipient will collaborate with the Health Informatics and the AIDS & TB units within the MOHCC to support data collection, consolidation, and use for program improvement.