The Award Ceiling for Year 1 is 0 (none).
CDC anticipates an Approximate Total Fiscal Year Funding amount of $15,000,000 for Year 1, subject to the availability of funds.
This NOFO will support implementation of comprehensive, quality HIV prevention and treatment programs, for Kiambu, Kirinyaga,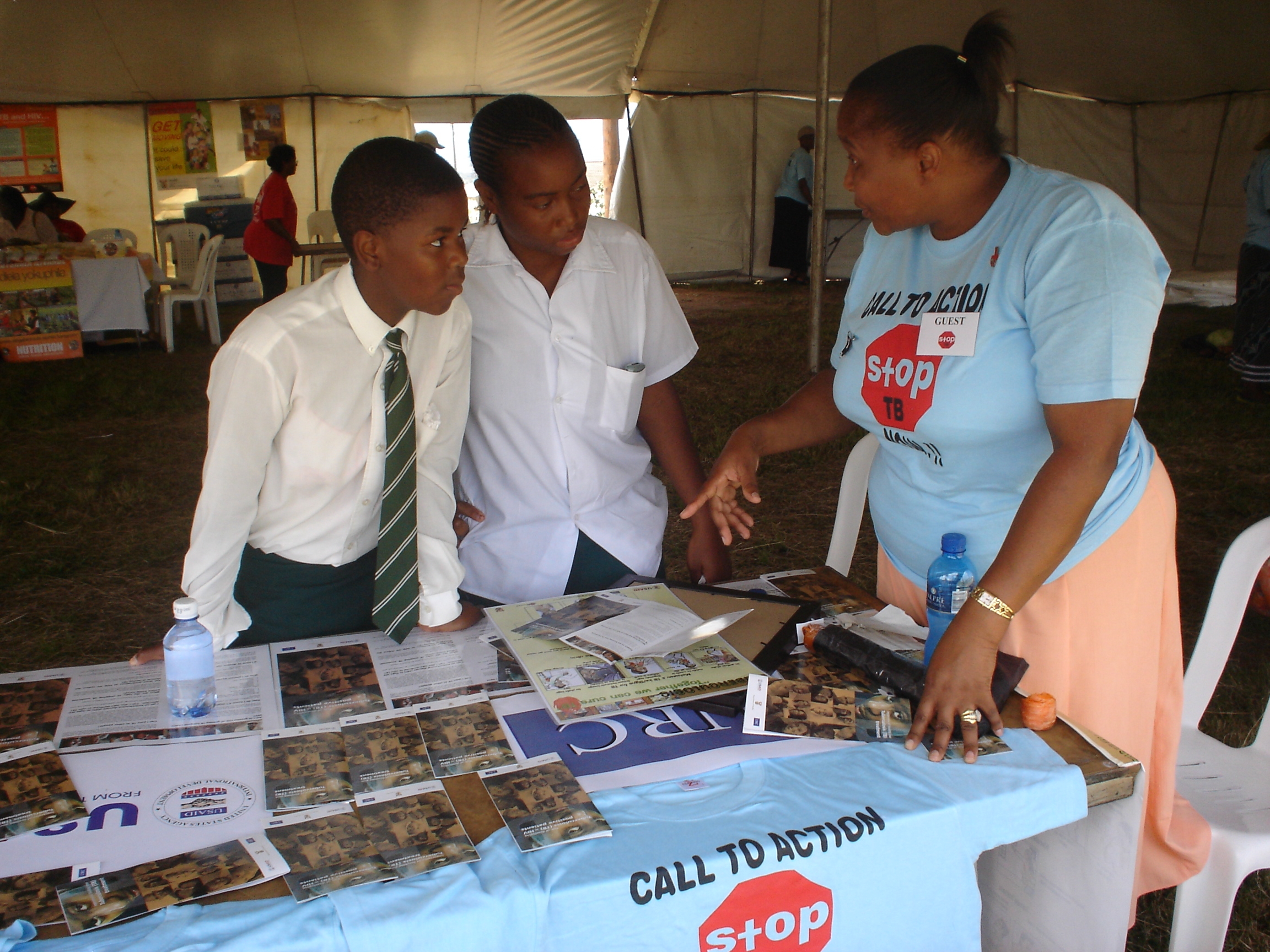 credit: From Wikipedia
Muranga, and Nyeri Counties.
The NOFO aims to strengthen the capacity of these counties to own and sustain HIV services.
For sustainability and efficiency, HIV services will be integrated into the routine county health-care delivery system, with strong linkages to the community.
The model will include HIV testing services; pediatric and adult HIV treatment; TB/HIV prevention, diagnosis and treatment; prevention of mother-to-child transmission (PMTCT); voluntary medical male circumcision (VMMC); orphans and vulnerable children (OVC); HIV prevention and treatment for adolescent girls and young women (AGYW), and key populations (KPs) (female sex workers [FSW], men who have sex with men [MSM], transgenders [TGs], and people who inject drugs [PWID]); and associated laboratory services, surveillance and strategic information.
This support contributes towards the achievement of the Kenya AIDS Strategic Framework II, UNAIDS and PEPFAR 3. 0 goals.
Expected outcomes include sustainable, integrated, and efficient health system; strengthened county capacity; provision of services in an enabling environment with reduced stigma and discrimination; increased uptake and coverage of HIV services; reduced HIV-related morbidity and mortality; reduced HIV incidence; elimination of mother-to-child transmission (EMTCT) of HIV; and overall improved health outcomes.