The Award Ceiling for Year 1 is 0 (none).
CDC anticipates an Approximate Total Fiscal Year Funding amount of $4,500,000 for Year 1, subject to the availability of funds.
This NOFO aims to implement community-based, comprehensive, and evidence-based programming to maintain HIV epidemic control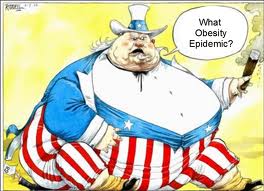 credit: Run Luau Run
in Eswatini, with a focus on the Manzini and Lubombo regions.
In line with PEPFAR and global approaches, interventions should be client-centered, establish strong collaboration and coordination with health, social welfare, faith-based and civil-society structures, and demonstrate progress toward sustainability over the course of the award.
Areas of focus include community-based HIV and gender-based violence (GBV) prevention interventions with an emphasis on preventing HIV acquisition among adolescent girls and young women (AGYW) and expanding voluntary medical male circumcision (VMMC) coverage among adolescent boys and young men (ABYM), refining community case identification and linkage approaches for HIV and tuberculosis (TB), expanding community-based differentiated service delivery models, and strengthening the capacity of people living with HIV (PLHIV) networks, civil society organizations (CSOs), faith communities, and other community structures to provide HIV, TB, and GBV services.
The community programming and structures developed are intended to be resilient and flexible in the face of health, environmental, or political threats, and leveraged to support emerging public health needs.