The purpose of this notice of funding opportunity (NOFO) is to track and investigate the burden and impact of post-COVID-19 conditions (PCC) in diverse populations within the United States through surveillance and long-term follow-up of cohorts with PCC in collaboration with state, academic, or health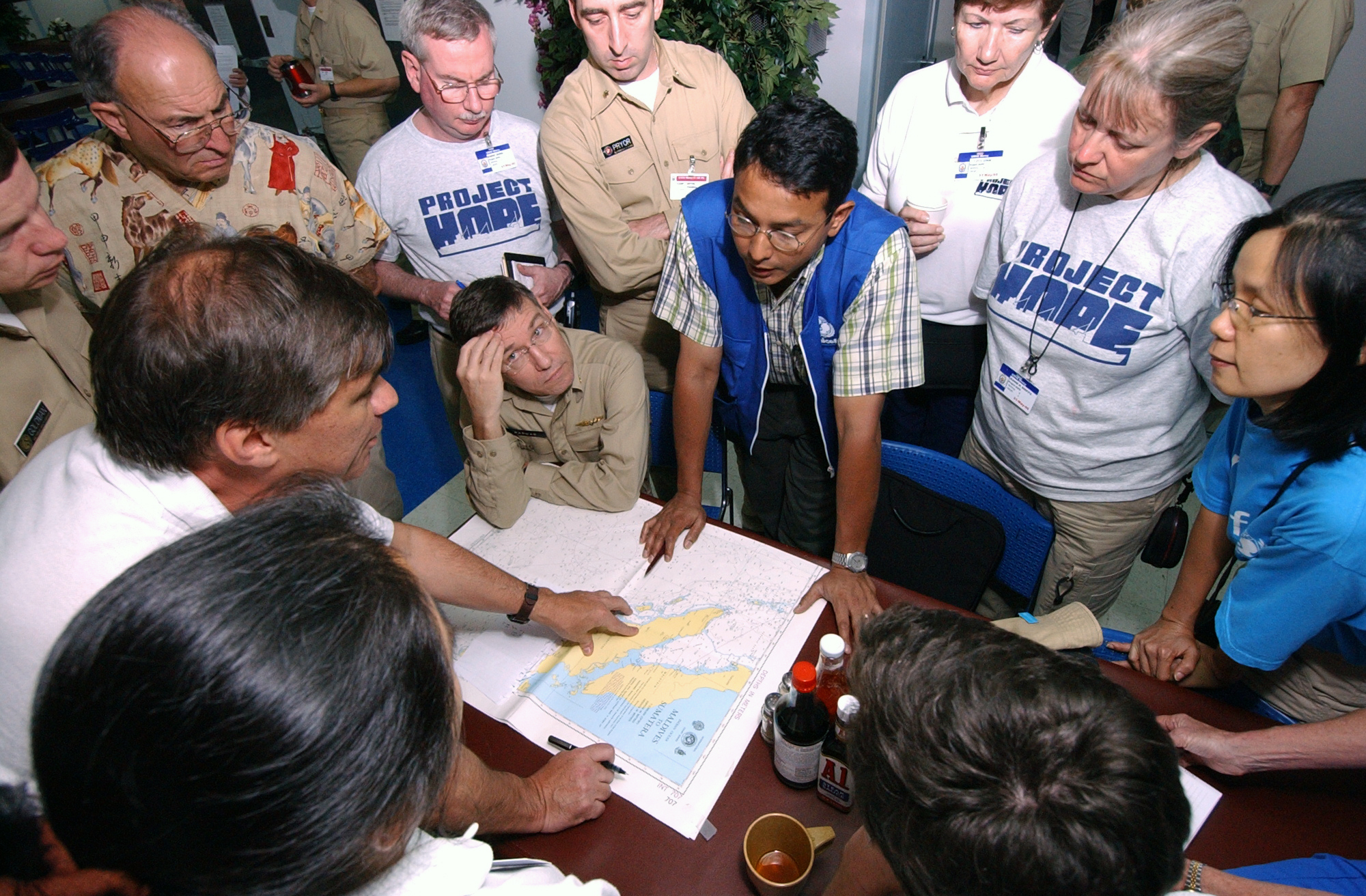 credit: From Wikimedia Commons
networks.
Post-COVID conditions include a wide range of health consequences that occur more than four weeks after initial SARS-CoV-2 infection.
Studies will also explore risk factors and mitigating factors as they relate to the development, resolution, and prevention of PCC.
NOFO will include two components:
Component A- up to four surveillance sites and Component B -one coordinating center site.