This Funding Opportunity will provide financial assistance over a three-year period to States to plan, develop and provide Demonstration Ombudsman Program services to individuals who participate in the Financial Alignment model.
In providing an Ombudsman Program, States will ensure that individual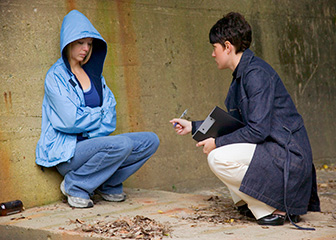 credit: Bureau of Labor Statistics
beneficiaries have access to person-centered assistance in resolving problems related to the Demonstration.
In addition, a Demonstration Ombudsman Program will inform States, Plans, CMS, and other stakeholders regarding beneficiary experience with the Plans and will recommend areas of improvement in States Financial Alignment Initiatives.