On October 18, 2010, the Corporation released amended notices for the 2011 AmeriCorps grant competitions which include greater emphasis on evidence-based programs, information on priorities, definitions of Focus Areas, information on the review and selection process, and 2011 national performance measurement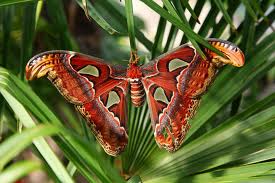 credit: Flickr photo by Rob Brooks
pilot information.
References to "Priority Area" were changed to "Focus Area;" and "Clean Energy" to "Environmental Stewardship" throughout.
 Click here for a list of changes to the 2011 Notice  Click here for background information on 2011 National Performance Measures Notice of Intent to Apply:
In order to help us gauge the number of applications we are likely to receive, please send an e-mail 60 days prior to the deadline to americorpsnational@cns.gov, for National applicants, or americorpsapplications@ cns.gov for state commissions.
National applicants should state the competition for which you will be applying.
State commissions are encouraged to include an estimate of the number of programs you will be submitting to the state competitive competition.
Although submission of the notice of intent to apply is not mandatory, your e-mail will help the Corporation to plan more efficiently for review.
More Information on AmeriCorps State and National For more information contact your state commission, which you can find here http://www.americorps.gov/about/contact/statecommission.asp if you are interested in the State grant program.
Contact (202) 606-7508 if you are interested in the National grant program.