The U. S. Department of Housing and Urban Development (HUD) is issuing this Notice to non-competitively renew for one 12-month period existing CoC renewal projects (including Shelter Plus Care and Youth Homeless Demonstration Program (YHDP) projects), CoC planning awards, and Unified Funding Agency (UFA)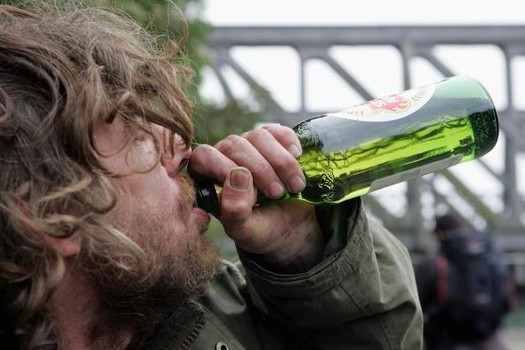 credit: Matt Cardy/Getty Images
Costs awards expiring during Calendar Year (CY) 2021 (between January 1, 2021 and December 31, 2021).
Renewal amounts will be adjusted to account for changes in Fair Market Rent (FMR) as applicable.
This process includes any current CoC Program-funded project and award that has an expiration date in CY 202 1. The CoC Program is designed to promote a community-wide commitment to the goal of ending homelessness; to provide funding for efforts by nonprofit providers, states, and local governments to quickly rehouse homeless individuals, families, persons fleeing domestic violence, sexual assault, dating violence, and stalking; and youth while minimizing the trauma and dislocation caused by homelessness; to promote access to and effective utilization of mainstream programs by homeless individuals and families; and to optimize self-sufficiency among those experiencing homelessness.