The Office of High Energy Physics at the U. S. Department of Energy?s Office of Science, hereby invites new grant applications for support of research programs in high-energy physics.
Applications are sought in the following subprogram areas:
Experimental Research at the Energy Frontier, Experimental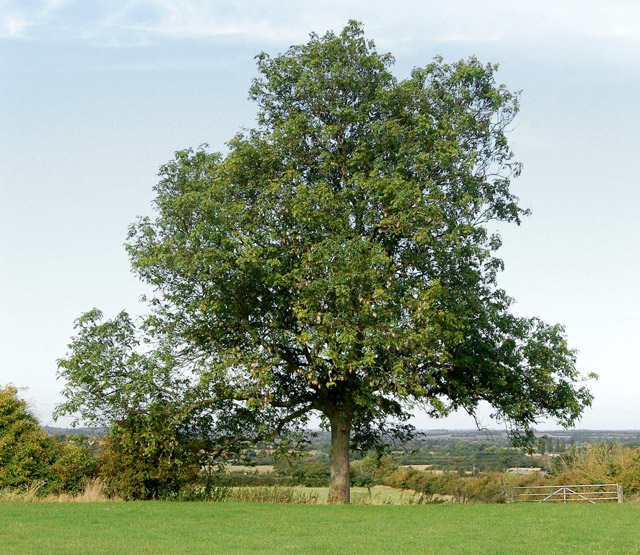 credit: Wikimedia Commons
Research at the Intensity Frontier, Experimental Research at the Cosmic Frontier, Theoretical High Energy Physics Research, and Advanced Technology Research and Development.
Additional information about submission of applications, eligibility, limitations, evaluation and selection processes and other policies and procedures are specified in 10 CFR Part 60 5.