The Office of Energy Efficiency and Renewable Energy?s (EERE?s) State Energy Program (SEP) seeks applications to advance policies, programs, and market strategies that accelerate job creation and reduce energy bills while achieving energy and climate security for the nation.
This competitive Funding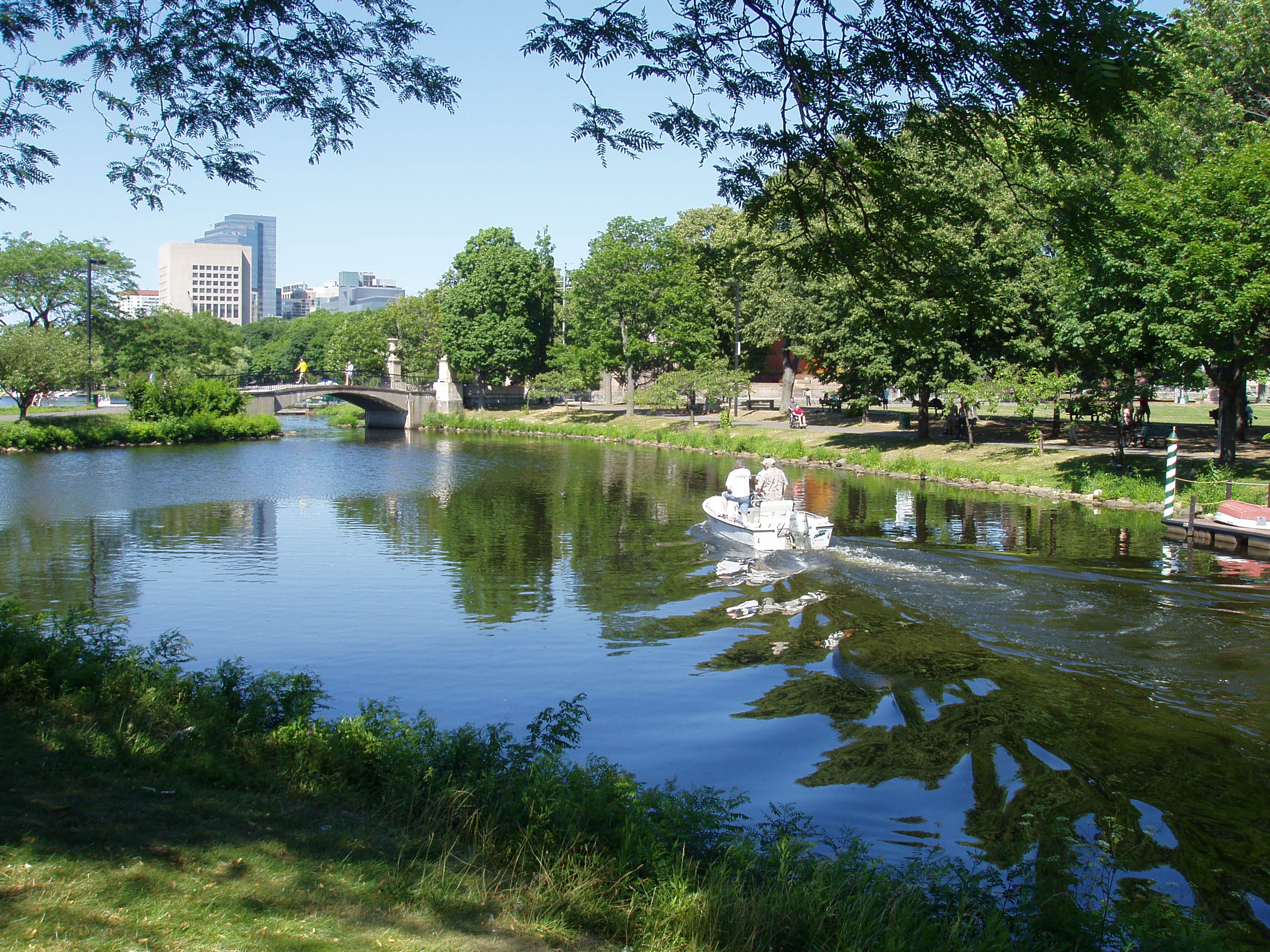 credit: From Wikipedia
Opportunity Announcement (FOA) allows States, which includes the 50 States, District of Columbia and five territories, to compete for funding designed to meet EERE?s nationally focused initiatives for the fundamental and permanent transformation of markets across all sectors of the economy.
Specifically, this FOA focuses on two areas of interest:
Area of Interest 1 - State Energy Planning Through this funding, DOE hopes to bolster State/regional energy planning by funding efforts to facilitate stakeholder and interagency discussions and related activities concerning 1 the future direction of the energy sector in the region/State, with emphasis on the electric power sector and natural gas supply and transport and 2 how energy efficiency and renewable energy fit into the vision for the future.
These discussions will help States explore and enhance economic development opportunities associated with promoting energy efficiency and renewable energy as part of an all of the above approach, identify measures for enhancing the resiliency and reliability of energy supplies and the electric grid, energy assurance related activities, undertake relevant analytical efforts, and plan strategically for current and future environmental regulations and other economic pressures that will have an impact on the energy sector, and conduct related activities.
Area of Interest 2 - Innovative Opportunities for Energy Efficiency and Renewable Energy Practices In this year?s FOA, Applicants will complete a State Policy Information Section about State energy policies, FY14 State Energy Assessment.
In addition to providing an understanding about the State of Play in the State energy space, this year?s assessment, in a modified form, as explained below, will also form the basis for a State?s applications for financial assistance under the Competitive Awards.
DOE intends to allow States to present proposals, based on many, but not all, questions in the FY14 State Energy Assessment, that identify in which areas they could progress and develop and implement a plan to advance specific clean energy policies.
This could be in the form of changing a No answer to a Yes for one or more of the questions and/or by expanding the scope of an existing regulation or policy addressed in the assessment.
DOE believes this approach will provide flexibility to States.
States will decide which areas of energy policy they would like to focus on (based on the FY14 State Energy Assessment) and where they believe they can most advance energy efficiency and renewable energy in their States.
DOE hopes this will promote innovative ideas from States tailored to their resources and energy profiles.