The purpose of this Modification is to revise the due date for Concept Paper submission to February 21, 201 7. To obtain a copy of the Funding Opportunity Announcement (FOA) please go to the ARPA-E website at https://arpa-e-foa.energy.gov.
ARPA-E will not review or consider concept papers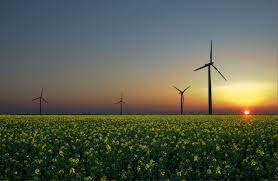 credit: Wikipedia
submitted through other means.
For detailed guidance on using ARPA-E eXCHANGE, please refer to the ARPA-E eXCHANGE User Guide (https://arpa-e-foa.energy.gov/Manuals.aspx)