This FOA seeks applications for projects to design, construct, and operate large-scale pilots of transformational coal technologies aimed at enabling step change improvements in coal powered system performance, efficiency, and cost of electricity.
The FOA will be carried out in three phases, with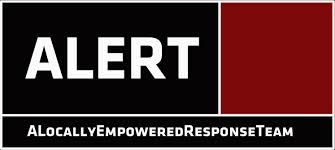 credit: ALERT Project Official Site
a down-select between phases.
Phase I, Feasibility, will be aimed at supporting recipients' efforts to secure team commitments, including host sites and recipient cost share for Phase II, update the preliminary cost estimate and schedule for design, construction, and operation, and complete an environmental information volume.
Projects selected for Phase II, Design, will complete a Front End Engineering Design study, secure construction-operation cost share funding, and complete the National Environmental Policy Act process.
Finally, at least two projects will be selected for Phase III, Construction-Operation, which will support construction and operation of the large-scale pilot facilities.
Any recipients proceeding to Phase III will be required to utilize domestic coal and/or domestic coal-derived fuels in the operation period.
Applicants to Phase I who plan to primarily use other fuel sources during operations will be judged non-responsive.
While only detailed Phase I applications are being solicited at this time, information relating to preliminary plans to carry out Phases II and III will be required to assess the potential viability of the overall project.