INNOVATIVE NATURAL-GAS TECHNOLOGIES FOR EFFICIENCY GAIN IN RELIABLE AND AFFORDABLE THERMOCHEMICAL ELECTRICITY-GENERATION (INTEGRATE) The purpose of this modification is the revise the submission due dates for Questions and Concept Papers.
Accordingly:
1. The First Deadline for Questions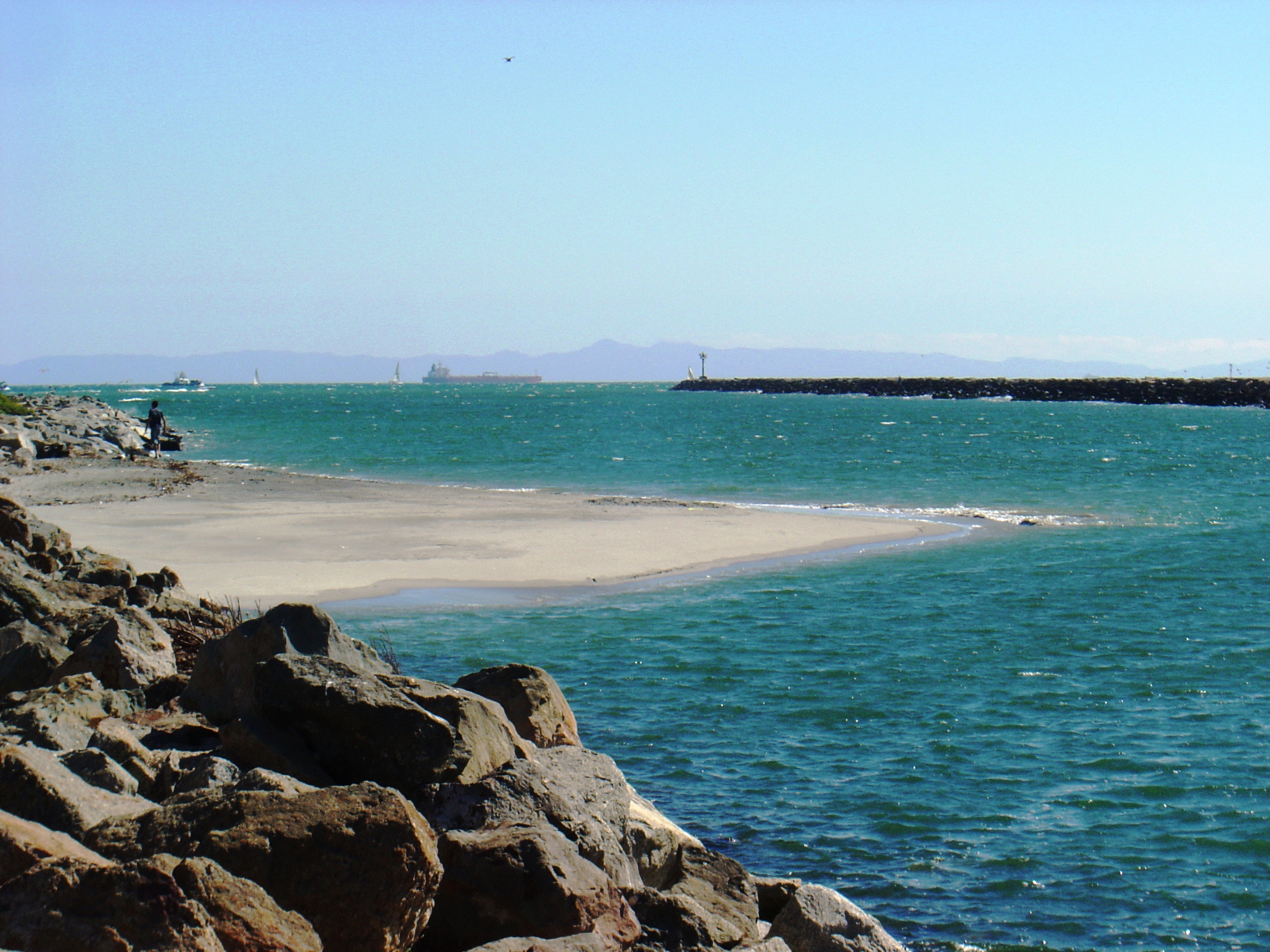 credit: Wikipedia
to ARPA-E is revised from September 22, 2017 to September 1, 201 7. 2. The submission due date for Concept Papers is revised from October 3, 2017 to September 11, 201 7. 3. The revised FOA is provided herewith as an attachment and all changes are highlighted in "Yellow".
All other terms and conditions remain unchanged.