This FOA describes two distinct funding opportunities for DOE Small Business Innovation Research (SBIR) and the Small Business Technology Transfer (STTR) programs for Fiscal Year (FY) 2019 Phase I Release 1. Grant opportunities are announced pursuant to the Small Business Innovation Development Act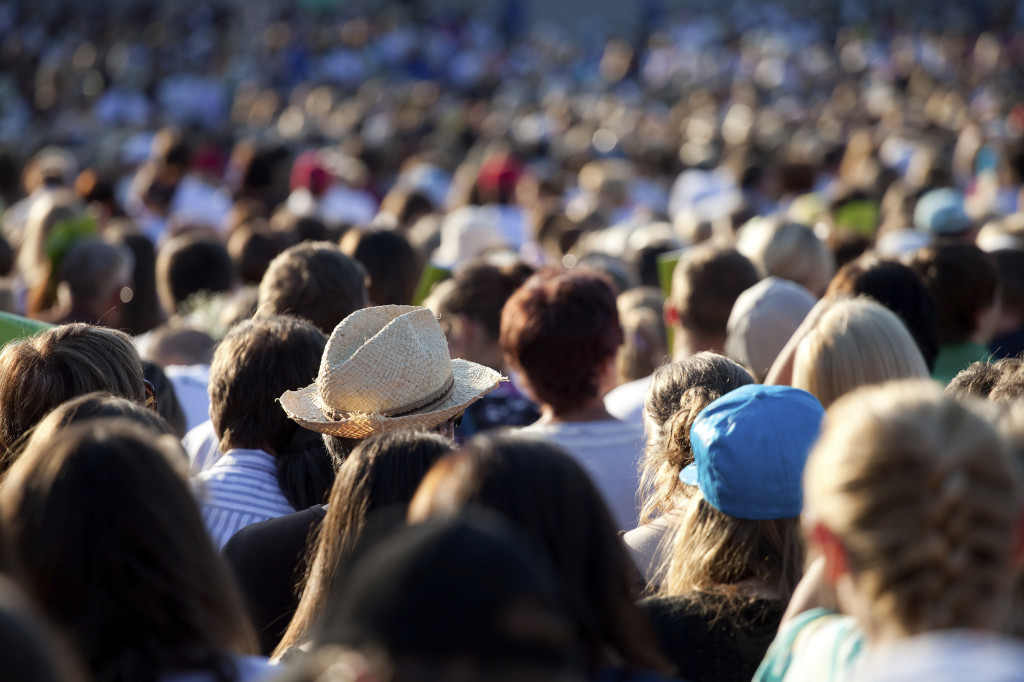 credit: MindMixer Official Blog
of 1982 (Public Law 97-219), the Small Business Research and Development Enhancement Act of 1992 (Public Law 102-564), and the SBIR/STTR Reauthorization Act of 2011 (Public Law 112-81).
Small businesses (see definition in Section III – Eligibility Information) with strong research capabilities in science or engineering are encouraged to apply.
Some topics may seek manufacturing-related innovations in accordance with Executive Order 13329, "Encouraging Innovation in Manufacturing." The objectives of the SBIR/STTR programs include increasing private sector commercialization of technology developed through DOE-supported research and development (R&D), stimulating technological innovation in the private sector, encouraging participation by women-owned and minority-owned small businesses, and improving the return on investment from Federally-funded research for economic and social benefits to the nation.
DOE will support high-quality research or R&D on innovative concepts concerning important mission-related scientific or engineering problems and opportunities that have high potential for commercialization.
The DOE SBIR/STTR Programs do not support either basic science or demonstration projects.