The purpose of this Request for Information (RFI) is to seek information from stakeholders such as industry, academia, nonprofits, and research institutions about Research and Development (R&D) activities that could lead to development of transformational sensing capabilities for monitoring parameters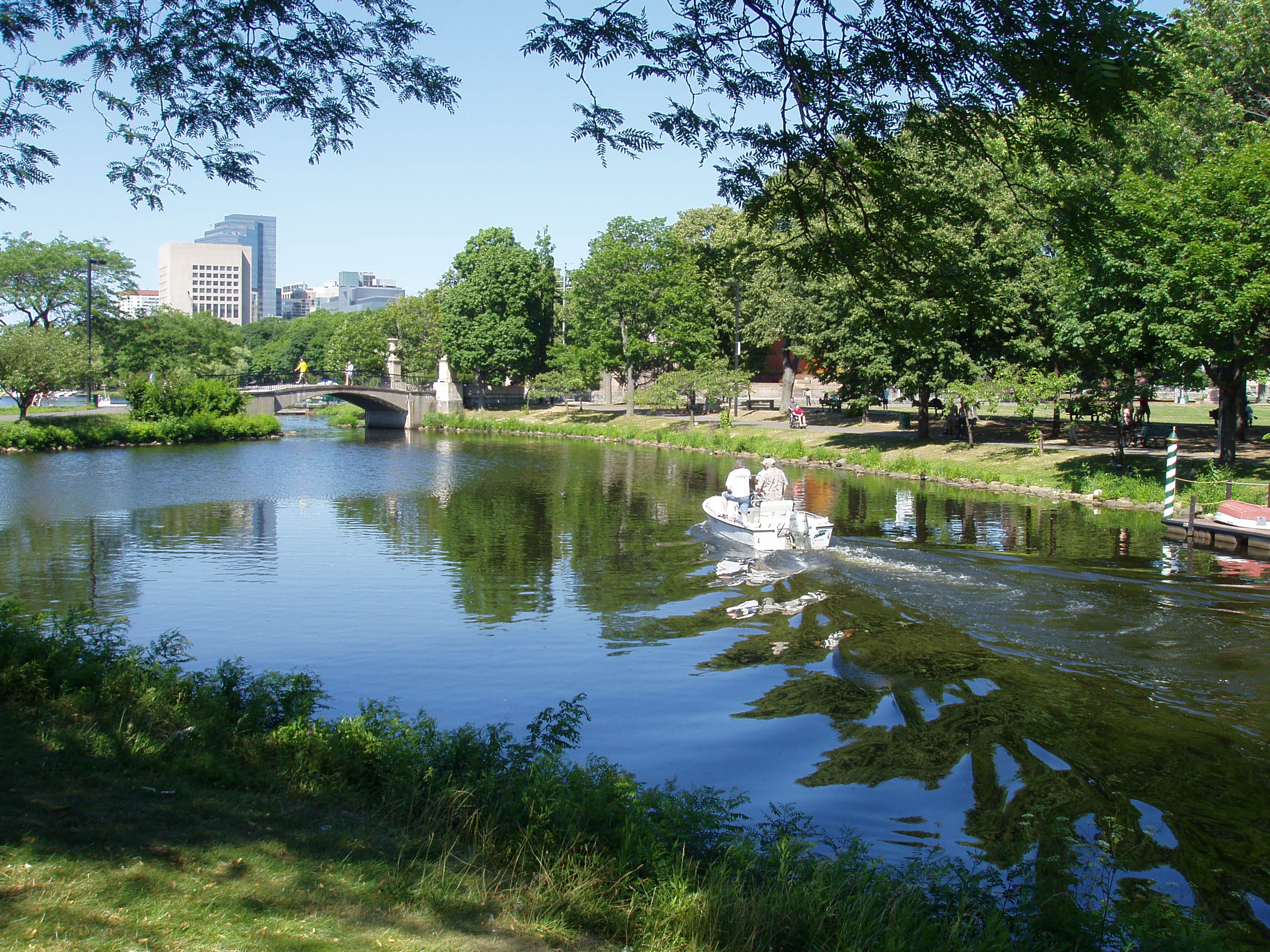 credit: From Wikipedia
associated with CO2 injection throughout the storage complex, including:
overburden, reservoir, and underburden.
This includes fluid flow throughout the reservoirs into the far field through critical but difficult-to-detect features such as faults and integrated fracture networks.
Of particular interest are transformational sensors or sensing systems that will improve the ability to monitor movement of fluids in the subsurface and the ability to measure critical subsurface properties throughout a commercial-scale (greater than 50 million metric tons CO2 stored) storage complex.
A storage complex consists of:
(1) one or more storage reservoirs, with permeability and porosity that allow injection and storage of CO2; and (2) one or more low-permeability seals, which enclose the reservoir(s) and serve as barriers to migration of CO2 out of the reservoir.
This is solely a request for information and is not a Funding Opportunity Announcement (FOA).
U. S. DOE is not accepting applications to this RFI.