The U.S Department of Energy's (DOE), Office of Energy Efficiency and Renewable Energy (EERE), State Energy Program (SEP) seeks information on organizations, including industry, academia, nonprofit organizations, and others, who are able to support state officials serving in the executive branch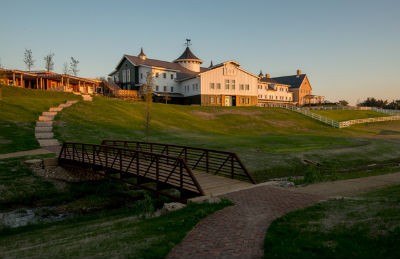 credit: FastCoExist
of state government; in particular, Governors and/or their designated energy representative(s).
The desired outcome is to improve how DOE SEP delivers technical assistance that helps states improve the affordability, reliability, and resiliency of energy systems.
The purpose of this RFI is to solicit feedback from industry, academia, nonprofit organizations, and others that have extensive experience working with senior state officials, including Governors and/or their designated energy representative(s), serving the nation's 55 states and territories.
SEP is specifically interested in information on such organizations' ability and experience in providing direct support to states through training on best practices and the development and dissemination of technical assistance programs.
This is solely a request for information and not a Funding Opportunity Announcement (FOA).
EERE is not accepting applications.
All responses to this RFI must be provided as an attachment (in Microsoft Word format) to an e-mail message addressed to GovernorsRFI_DOEWIP@ee.doe.gov.
Responses must be received no later than 5:00 PM EDT on September 20, 201 9. The full content of the announcement can be found on the EERE Exchange website at https://eere-exchange.energy.gov.