The purpose of this RFI is to solicit feedback from industry, academia, research laboratories, government agencies, and other stakeholders on issues related to the growing Research and Development (R&D) interest in the use of the Pacific Northwest National Laboratory's (PNNL's) Marine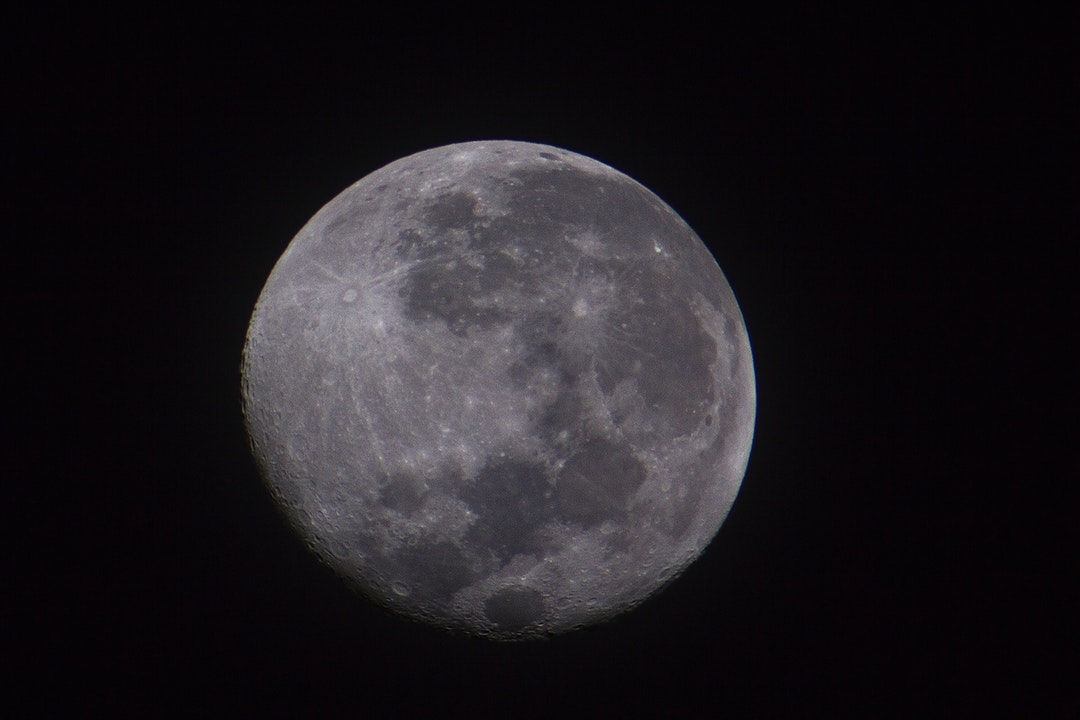 credit: Matthew Kosloski on unsplash
Sciences Laboratory (MSL) facilities for renewable energy, maritime markets, and energy storage research, technology development and testing.
This information will help DOE and PNNL prioritize resources and investments.
This is solely a request for information and not a Funding Opportunity Announcement (FOA).
EERE is not accepting applications.
Responses to this RFI must be submitted electronically to WPTORFI@ee.doe.gov no later than 5:00 p.m.
on August 8, 201 9. Responses must be provided as attachments to an email.
Only electronic responses will be accepted.
Complete information, including the RFI, can be found on the EERE Exchange website - https://eere-exchange.energy.gov.
This is a Request for Information (RFI) only.
EERE will not pay for information provided under this RFI and no project will be supported as a result of this RFI.
This RFI is not accepting applications for financial assistance or financial incentives.