The U. S. Department of Energy's (DOE) Geothermal Technologies Office (GTO) is interested in gathering information about underutilized wells in known geothermal resources in the United States.
The information gathered will be used to gauge industry willingness to partner with GTO to test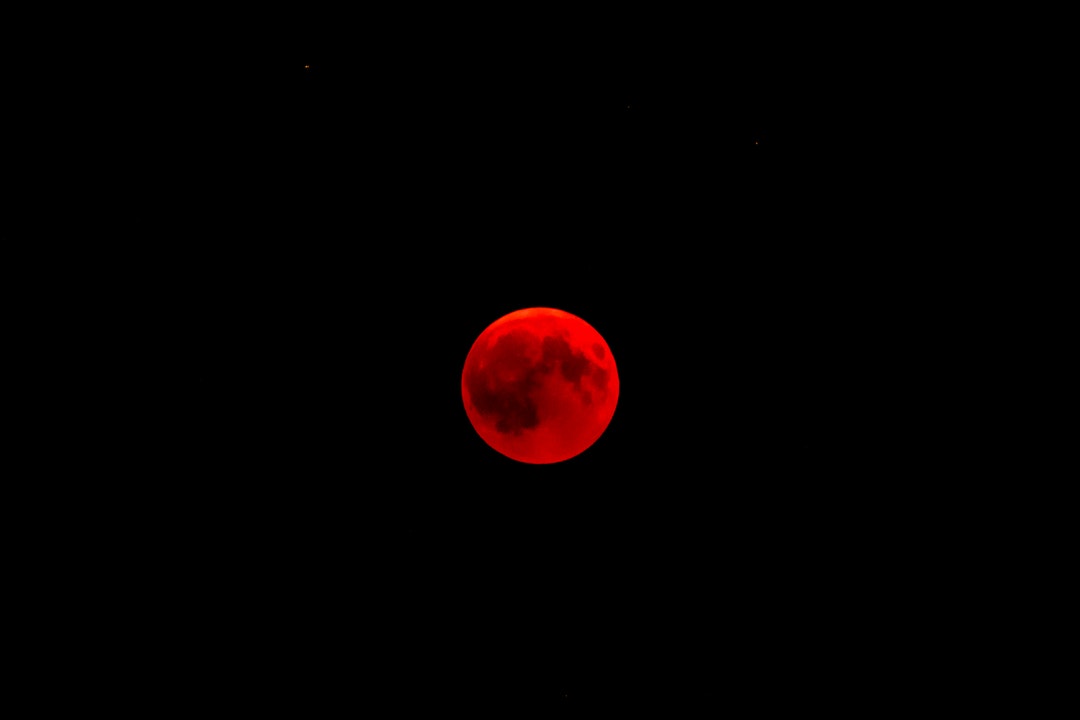 credit: Victor Kallenbach on unsplash
downhole tools, technologies, and methodologies that are currently at a TRL level below commercial readiness and understand the barriers to partnering this way.
Wells above 175°C with low permeability are of highest interest, but others will be considered.
This is solely a request for information and not a Funding Opportunity Announcement (FOA).
EERE is not accepting applications.
Responses to this RFI must be submitted electronically to GeothermalRFI@ee.doe.gov no later than 5:00pm (ET) on October 18, 201 9. Please see the full Request for Information (RFI) DE-FOA-0002169 at https://eere-exchange.energy.gov/.