The overall objective of the FOA is to support the development of value-added products from coal.
This will be accomplished through the research and development of coal-derived components for residential, commercial, and infrastructure applications.
Another path to developing value-added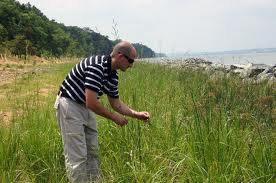 credit: Wikimedia Commons
products from coal is the production of high-value specialty products, as well as research and development of technologies capable of producing carbon-based building materials using a continuous, rather than batch, manufacturing process.
The FOA will also support the design, R&D, and validation of a prototype carbon-based building.