Amendment 000001 to DE-FOA-0002188 - The change to this FOA is Administrative to correct a systems issue.
There is no effect to the content of the FOA.
DOE-Fossil Energy's program in Carbon Capture has been developing carbon capture technologies since 2001 with the goal of decreasing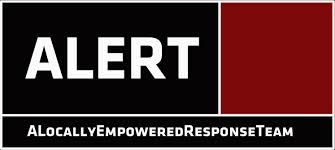 credit: ALERT Project Official Site
the cost of carbon capture systems.
Technologies developed to date have focused on the capture of Carbon Dioxide directly from fossil fuel power plant gases.
The Carbon Capture program is aiming to leverage this past research in materials and systems development for application to the conditions and process requirements of Direct Air Capture (DAC).
However, there are several significant differences between these applications that will require applied research and the development of alternative capture media.
The primary difference is the concentration of Carbon Dioxide.