The Department of Energy is interested in submitting proposals to impending Funding Opportunity Announcement DE-FOA-0002300 from the Office of Fossil Energy's Solid Oxide Fuel Cell (SOFC) program.
The scope of the FOA may include activities for small-scale (nominally 5-25 kWe) distributed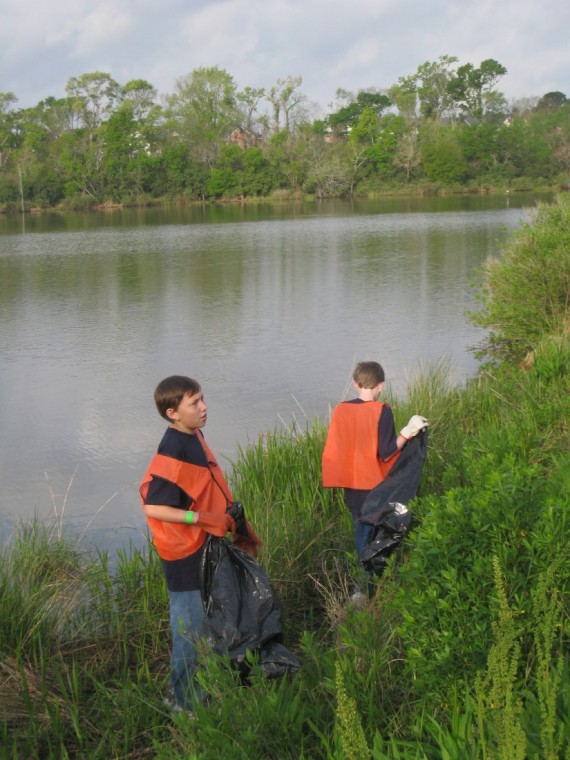 credit: Your Houston News
generation SOFC systems; hydrogen production from solid oxide electrolysis cell systems; development of materials and systems required to improve the cost, performance and reliability of single and multiple cell SOFC systems using natural or syngas as fuel; and hybrid integrated carbon energy systems.
This is solely an Opportunity Notice and is not a Funding Opportunity Announcement.