This Notice of Intent (NOI) is for informational purposes only.
The Department of Energy (DOE) is not seeking comments on the information contained in the notice.
This is a NOI to issue Funding Opportunity Announcement (FOA) DE-FOA-0002364 titled "Carbon Ore, Rare Earths and Critical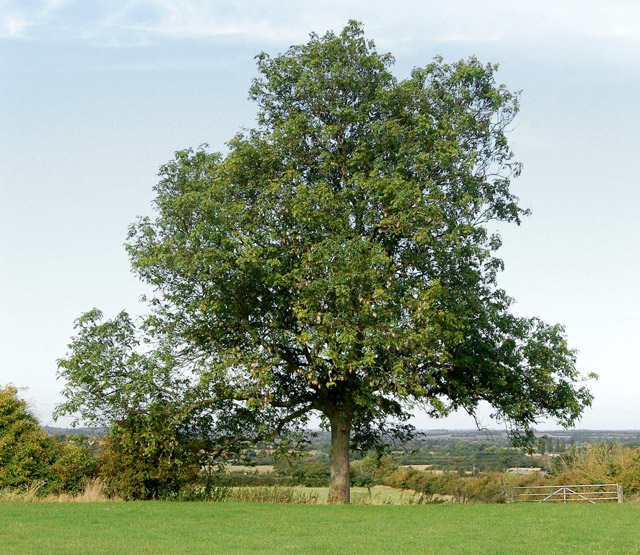 credit: Wikimedia Commons
Minerals (CORE-CM) Initiative for United States (U.S.) Basins".
The anticipated objectives of the FOA are to develop and implement basin strategies that will prepare and enable the basin to realize the full economic potential of producing Rare Earth Elements (REEs), Critical Minerals (CMs) and high-value, nonfuel, carbon-based products.
Projects stemming from the FOA are anticipated to provide a foundation for educating the next generation of technicians, skilled workers and Science, Technology, Engineering and Mathematics (STEM) professionals needed to implement each basin's strategy.