The Office of Energy Efficiency and Renewable Energy (EERE) is issuing, on behalf of the Water Power Technologies Office (WPTO), a Funding Opportunity Announcement (FOA) titled "Advancing Wave Energy Technologies through Open Water Testing at PacWave." This FOA supports open water Research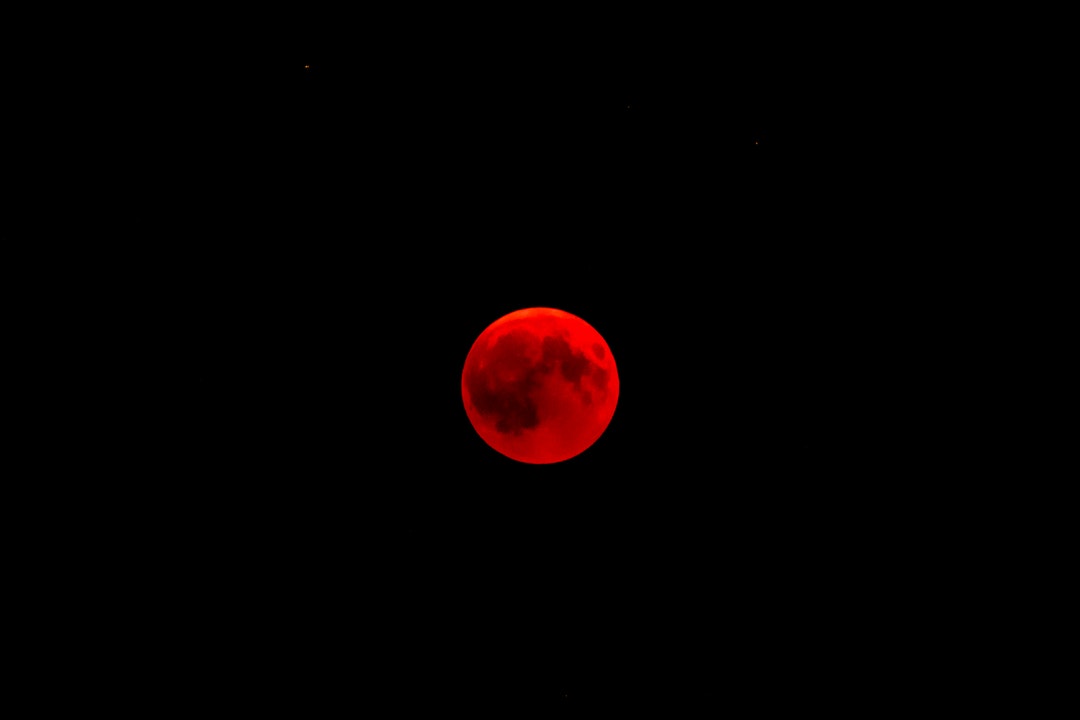 credit: Victor Kallenbach on unsplash
and Development (R&D) at the PacWave test site that is needed to advance wave energy converter (WEC) technologies towards commercial viability.
This FOA will only fund projects that will perform testing at the PacWave South test site.
Projects that propose testing at the PacWave North test site will not be considered for funding.
Accordingly, the remainder of this solicitation refers to "PacWave South" simply as "PacWave".
WEC technologies are still in the early stages of development.
Due to limited available infrastructure, prior to PacWave, there have been few opportunities to conduct in-water deployments in the United States.
Conducting in-water demonstrations are critical to understanding performance of systems, and are necessary to developing cost-competitive WEC technologies.
Over the last decade, WPTO has supported a broad spectrum of foundational R&D for WECs, including the development of numerical modeling tools, the design and optimization of systems and components, characterization of systems through tank and laboratory testing, advancement in materials and controls, and limited open water systems testing activities.
By building on this foundational R&D and preliminary testing, and through this FOA, WPTO seeks to develop systems that can serve emerging blue economy markets , address in-water R&D assessments of components and systems, and develop systems capable of providing electricity to utility grids to help meet the Nation's growing renewable energy needs in the long-term.
The R&D activities to be funded under this FOA will support the government-wide approach to the climate crisis by driving the innovation that can lead to the deployment of clean energy technologies, which are critical for climate protection.
Specifically, this FOA will support the EERE goal of expanding and diversifying the Nation's energy portfolio and will make progress on the EERE performance metric of increasing the viability and deployment of renewable energy technologies.
Specifically, this FOA supports research that will enable the WEC industry to become commercially competitive in high-cost, early adopter markets, while gaining experience that will enable WEC technologies to be cost competitive at the utility scale.
Ultimately, this FOA will lead to the development of WEC technologies that can capture highly predictable and reliable wave energy resources that will help meet the world's growing renewable energy needs.
To view the full FOA document, visit EERE Exchange at https://eere-Exchange.energy.gov.