Phase I grants resulting from this competition will be made during FY 2022 to small businesses with maximum award sizes of $200,000 or $250,00 0. Refer to the individual topic for its respective maximum award size (a proposal submitted that exceeds the maximum award size for the respective topic will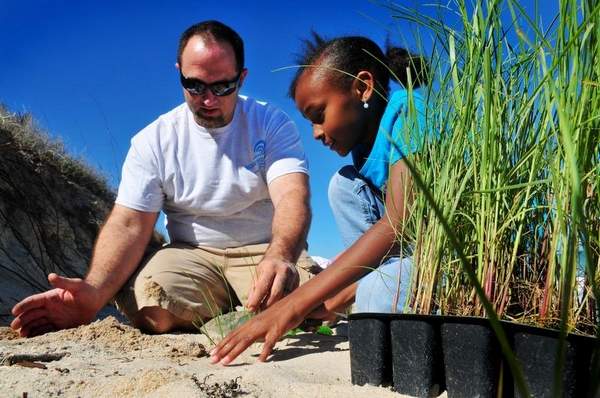 credit: Florida Today
be declined without review).
The period of performance will depend on the scope of the effort but will not exceed 12 months.
Please note that the Phase II grant application will be due approximately 9. 5 months after the grant start date.
This will be the only opportunity to submit a Phase II application for a Phase I award made under this FOA.
Grantees that select a Phase I period of performance of 9 months or less will be able to complete their Phase I project prior to submission of their Phase II grant application.
Grantees that select a Phase I longer than 9 months will be able to continue research and development (R&D) after their Phase II application is submitted but will not be able to utilize these results in the preparation of their Phase II application.
Phase I is to evaluate, insofar as possible, the scientific or technical merit and feasibility of ideas that appear to have commercial potential and/or substantial application in support of DOE mission research.
The grant application should concentrate on research that will contribute to proving scientific or technical feasibility of the approach or concept.
Success in a DOE Phase I is a prerequisite to further DOE support in Phase II.