Under this Funding Opportunity Announcement (FOA), the DOE Office of Indian Energy is soliciting applications from Indian Tribes, which include Alaska Native Regional Corporations and Village Corporations (hereafter referred collectively as "Indian Tribes"), Intertribal Organizations, and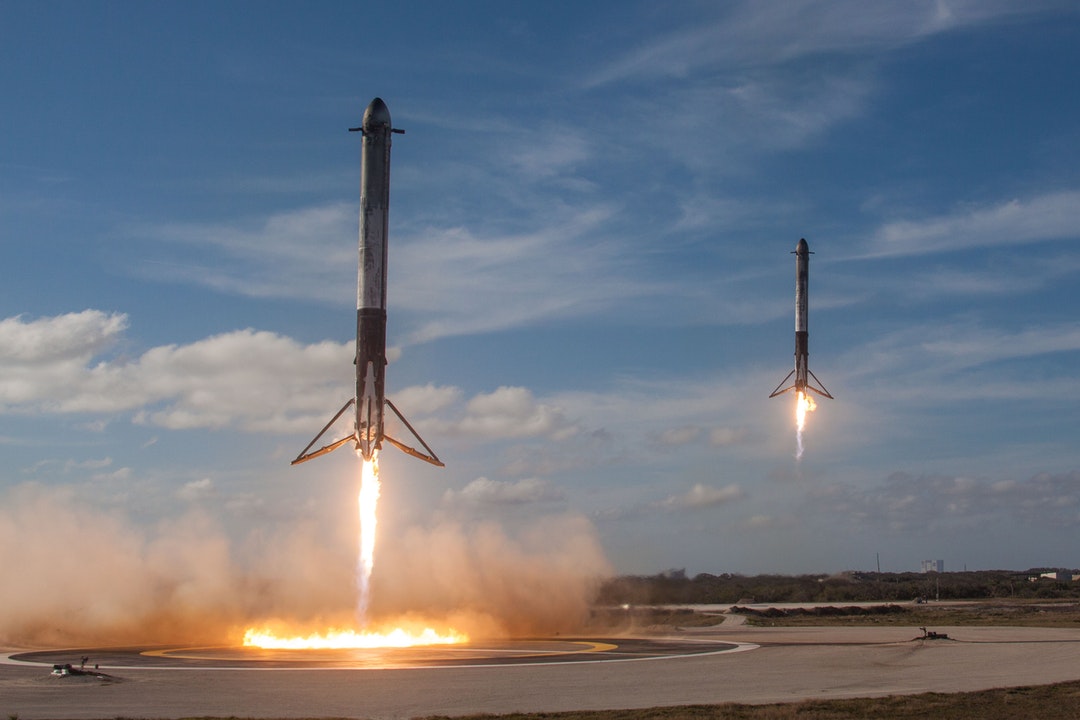 credit: SpaceX on unsplash
Tribal Energy Development Organizations to:
(1) install clean energy generating system(s) and energy efficiency measure(s) for Tribal Building(s) (Topic Area 1); or, (2) deploy community-scale clean energy generating system(s) or energy storage on Tribal Lands (Topic Area 2); or, (3) install integrated energy system(s) for autonomous operation (independent of the traditional centralized electric power grid) to power a single or multiple essential tribal facilities during emergency situations or for tribal community resilience (Topic Area 3).
DOE expects to make approximately $2 0. 0 million of federal funding available for new awards under this FOA, subject to the availability of appropriated funds.
The actual level of funding, if any, depends on Congressional appropriations.
DOE anticipates making approximately 6 to 15 awards under this FOA.
DOE may issue awards in one, multiple, or none of the following topic areas.
Please see full announcement at:
https://ie-exchange.energy.gov/