The Department of Homeland Security's (DHS), Science and Technology (S&T), Scientific Leadership Awards (SLA) support the development of a coordinated program of education in Homeland Security-related Science, Technology, Engineering, and Mathematics (HS-STEM) to prepare students for careers in research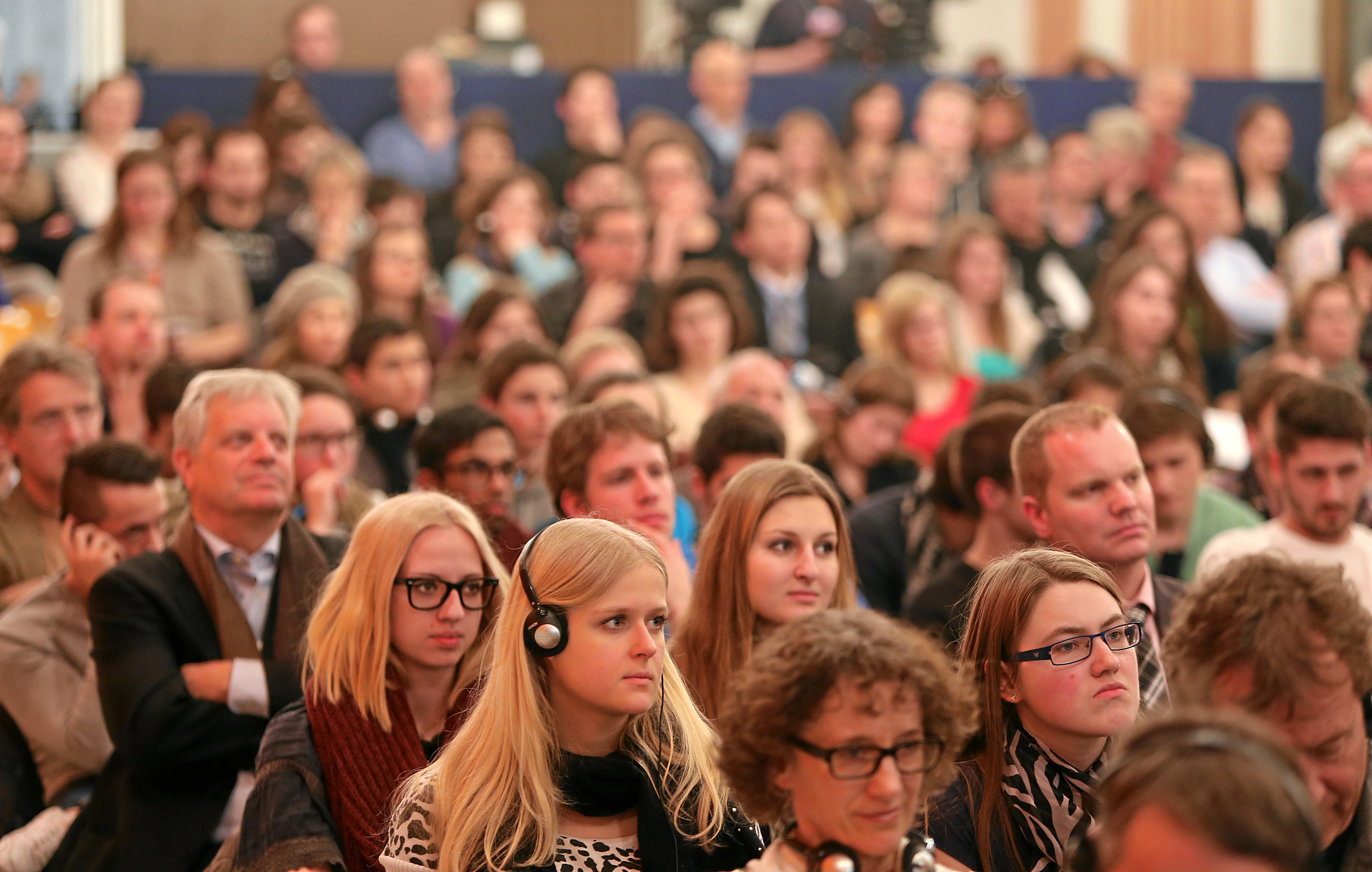 credit: World Economic Forum on Flickr
and development of the technology needed to secure our nation.
Moreover, DHS strongly supports the development of a workforce that reflects the population of the United States of America.
The DHS, S&T Directorate, Office of University Programs solicits applications from eligible Minority Serving Institutions (MSIs) granting bachelor degrees to support early-career faculty and to establish homeland security–related scientific leadership programs in areas critical to homeland security.