The Science and Technology Directorate (S&T) is DHS's primary research and development (R&D) arm.
S&T manages science and technology research, from development through transition, for the department's operational components and the nation's first responders.
S&T's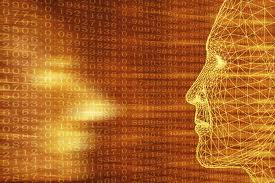 credit: eDiscovery Quarles
engineers, scientists and researchers work closely with industry and academic partners to ensure R&D investments address the high-priority needs of today and the growing demands of the future.The DHS Scientific Leadership Awards (SLA) program is one of several programs administered by the S&T Office of University Programs.
Through the SLA program, OUP seeks to build a diverse, highly capable, technical workforce for the homeland security enterprise.
This NOFO is soliciting applications from Minority Serving Intuitions (MSIs) to establish programs that relevant to S&T's mission within their institutions or MSI networks.