The Cybersecurity and Infrastructure Security Agency (CISA) serves as the Nation's risk advisor to build the national capacity to defend against cyber-attacks, identify and address the most significant risks to national critical functions, and coordinate security and resilience efforts across the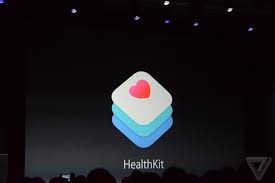 credit: The Verge
public and private sectors that encompass our Nation's critical infrastructure.
---
---
---
---
Obtain Full Opportunity Text:
CISA Cyber Security Awareness Month Campaign
Additional Information of Eligibility:
Eligible entities are States; political subdivisions of States (e.g., county, LEA); Indian tribes or tribal organizations (as defined in section 5304 of title 25), health facilities, or programs operated by or in accordance with a contract or grant with the Indian Health Service, or other domestic public or private nonprofit entities.).
Full Opportunity Web Address:
https://www.grantsolutions.gov/gs/preaward/previewPublicAnnouncement.do?id=100974
Contact:
Agency Email Description:
Grants.gov Customer Support
Agency Email:
Date Posted:
2022-08-29
Application Due Date:
Archive Date:
2022-10-07