The National Urban Search and Rescue (US&R) Response System (the System) provides funding to ensure adequate management, training, exercise, procurement (vehicle and equipment) and storage and maintenance for the 28 national task forces staffed and equipped to assist State and local governments,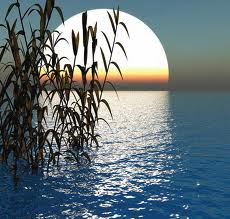 credit: Extension
tribes, and territories to conduct around-the-clock search-and-rescue operations following a Presidentially declared major disaster or emergency under the Stafford Act (e.g., earthquakes, tornadoes, floods, hurricanes, aircraft accidents, hazardous materials spills and catastrophic structure collapses).
When deployed, these task forces support State and local emergency responders' efforts by leading the U. S. response to natural and man-made incidents, conducting mass search and rescue operations in the immediate aftermath of and incident, and assisting with stabilization and restoration of community lifelines immediately following an incident.
This program supports DHS Goal 5:
Strengthen Preparedness and Resilience, Objective 5. 2:
"Respond During Incidents".
as provided in the DHS Strategic Plan, Fiscal Years 2020-202 4. https://www.dhs.gov/sites/default/files/publications/19_0702_plcy_dhs-strategic-plan-fy20-2 4. pdf.
This program also supports Goal 3 of the 2022-2026 FEMA Strategic Plan:
Promote and sustain a ready FEMA and prepared nation,https://www.fema.gov/about/strategic-plan