The Procurement Technical Assistance Program (PTAP) was established by section 1241 of the Department of Defense (DoD) Authorization Act for Fiscal Year 1985 (Public Law 98-525) in an effort to expand the number of businesses capable of participating in government contracts.
Under this announcement,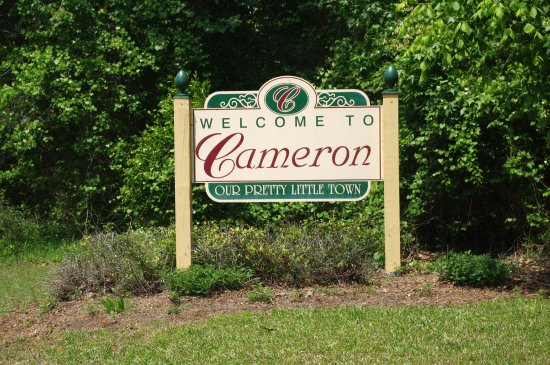 credit: carolinaheartstrings
the Defense Logistics Agency (DLA) will award cooperative agreements to eligible program participants who will establish or maintain Procurement Technical Assistance Centers (PTACs) in Indiana or the U. S. Virgin Islands.
The PTACs serve as a resource for businesses to obtain information and training related to contracting opportunities with DoD, other federal agencies, state and local governments and with government prime contractors.
Procurement professionals at the PTACs provide critical assistance to businesses seeking to participate in government contracts and most of the assistance they provide is free.
Refer to the Funding Opportunity Announcement for more.