The U. S. Embassy in Baghdad announces an open competition for eligible organizations to submit proposals to develop and implement the Southern Iraqi Universities Initiative program to support the four southern Iraqi universities of Basrah, Maysan, Al-Muthanna and Dhi Qar under its Southern Iraq Universities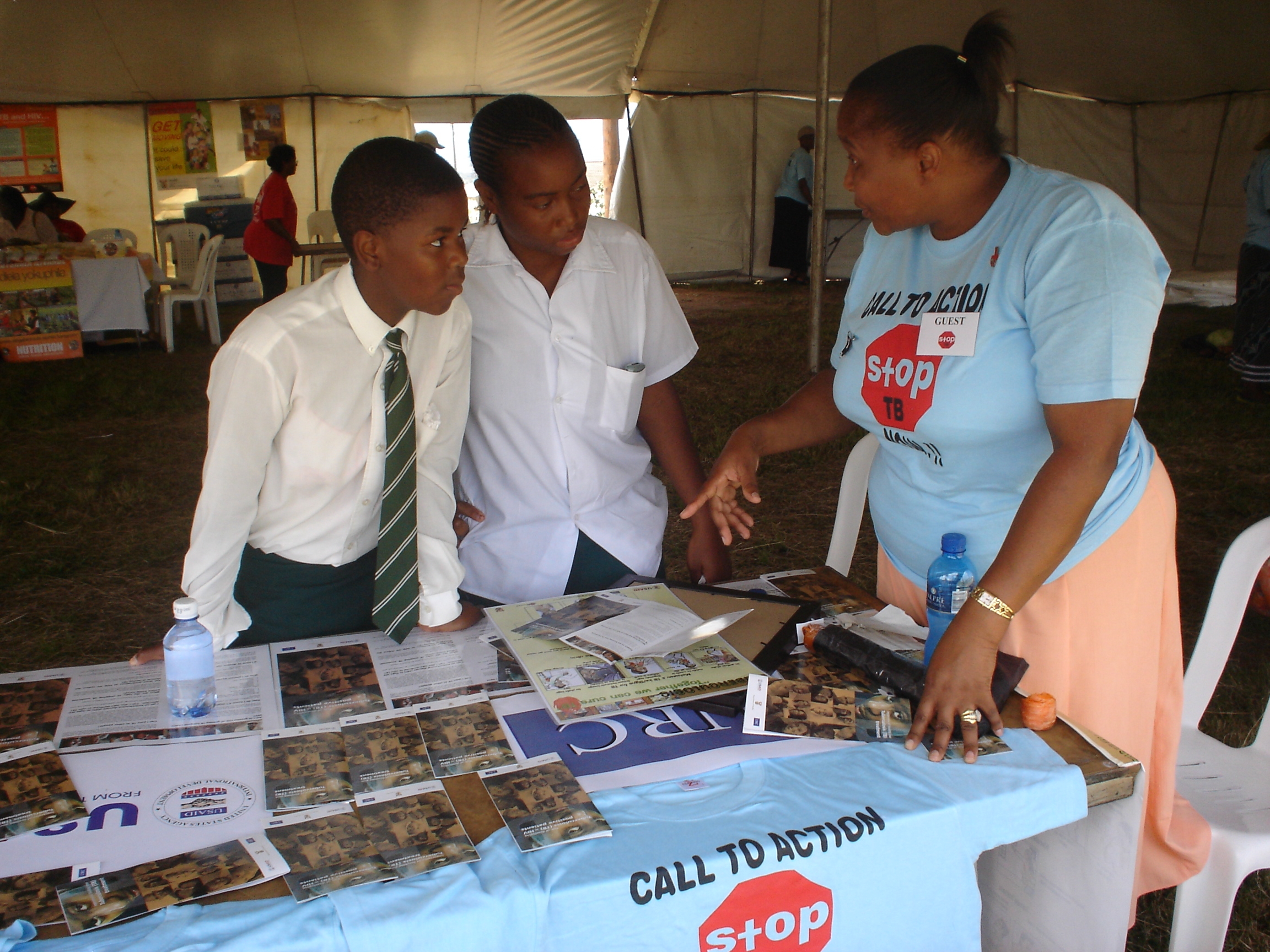 credit: From Wikipedia
Initiative.
Proposals should focus on the following two areas:
(1) supporting the establishment of an Environment Research Center at the University of Basrah; and, (2) designing a renewable energy project that will be adapted at each of the four southern universities.
The proposal should include a work plan with each university to provide capacity building programs, linkages with American universities, curricula, and the purchase of related equipment and educational materials.
Proposals should also include faculty exchange programs to foster collaboration and information sharing with American partner universities.
Applicants should have a track record of success in partnering with Iraqi and American higher education institutions and the demonstrated ability to implement complex projects in post-conflict areas.
Priority consideration will be given to proposals that clearly demonstrate how American academic expertise will be introduced to the target universities and that focus on preparing Iraqi students to enter the marketplace through internships and practical skills development.
Proposals that include efforts to foster national reconciliation and minority inclusion will also receive more favorable consideration.