Do you host or work with American study abroad students? The U. S. Embassy in Dar es Salaam is seeking individual and collaborative proposals for up to $15,000 to support new and innovative short-term programs that advance one or more of the following outcomes and goals:
Building institutional capacity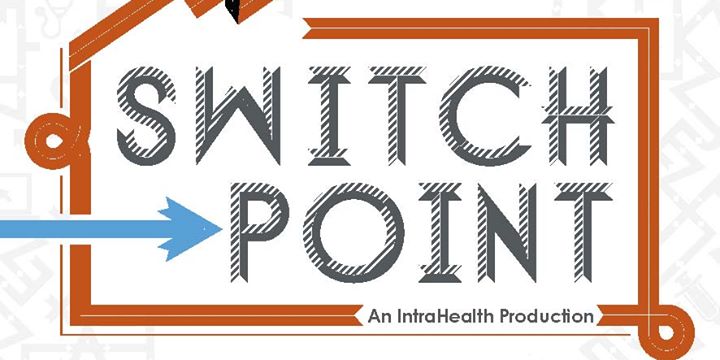 credit: SwitchPoint2014 Facebook Page
to enable Tanzanian colleges and universities to host more U. S. students, interns, researchers, and/or teachers; Increasing engagement with diverse American students studying, interning, researching, and/or teaching in Tanzania; Strengthening diverse U. S. college and university relationships with Tanzanian higher education institutions, businesses, and/or regional organizations to foster academic and internship experiences abroad for U. S. students, institutional partnerships for two-way student mobility, and/or the sharing of institutional resources and best practices in student exchange; Promoting American student mobility to Tanzania; Establishing a consortium of host institutions and organizations receiving the greatest number of the U. S. students in Tanzania.
Proposal Submission Deadline and Instructions:A.
Project Title (no more than 20 words) B.
Description of organization (no more than 100 words)Describe the organization seeking public diplomacy funding.
Provide information including, but not limited to:
name, location, and number of employees, how long the organization has been working in Tanzania, and previous experience with public diplomacy or other U. S. government funding.
C.
Project Summary (no more than 100 words)Provide a brief summary of the proposed project.
D.
Problem Definition (no more than 200 words)Define the specific problem in Tanzania the proposal seeks to address.
Begin with a one-sentence summary of the problem, then explain the problem in detail, including its impact on Tanzania.
If available, include supporting evidence or data such as research findings, reports, and statistics that support your problem definition.
E.
Primary Target Audience (no more 200 words)Identify the specific group of people the proposed project seeks to influence.
If possible, include information about the primary target audience such as:
number of people, age, gender, socioeconomic status, and geographic location.
F.
Objective for the Primary Target Audience (no more than 200 words)Describe the single action the project seeks to get the primary target audience to do.
The objective must be measurable and achievable during the project timeframe.
General objectives such as "awareness," "knowledge," or "understanding" are very difficult to measure.
G.
Activity (no more than 200 words)Describe the activity or activities through which the proposal will encourage the achievement of the objective by the primary target audience.
H.
Public and Private PartnersList all partners involved in the proposed project and any financial or in-kind support they will provide.
I.
Performance Period (May not exceed 12 months)What is the timeframe the project? If possible, identify project milestones.
J.
BudgetProvide a detailed breakdown of line items of the proposed project, as well as subtotals and overall budget cost.
Itemize line items by categories such as travel, supplies, etc.
Also include financial and in-kind contributions from public and private partners.
All line items must clearly support the achievement of the objective.
K.
DeadlinePlease submit your proposal to:
eadar@state.gov by June 13, 201 9.