The Public Affairs Section (PAS) of the U. S. Embassy in Tbilisi will award up to $400,000 in FY 2021 for the two-year project to improve the classroom instruction of the teachers at public primary schools in Georgia, including schools where Georgian is not the primarily language of instruction.
Specific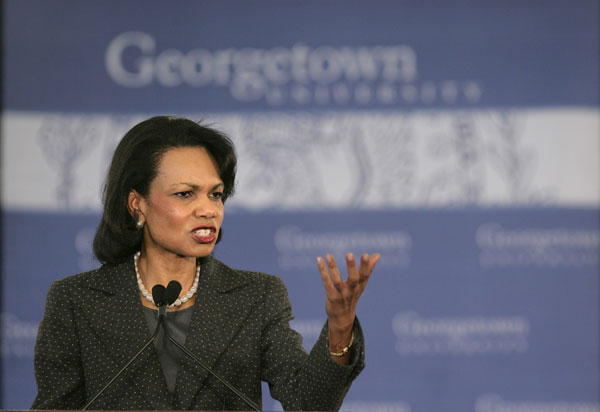 credit: From Wikimedia
objectives:
Observe the teaching of a selection of primary school teachers who have completed the USAID Basic Education Program and assist them in implementing the new pedagogical methods through personalized constructive feedback on their work; Mentor teachers as they implement the training in their classrooms; Ensure that least 50 percent of the teachers observed and mentored are working in minority schools.
Expected results:
Participant teachers will better apply the training pedagogy; Students in the classrooms will demonstrate higher achievement in the subject area, particularly literacy (reading) or other language skills).