The Public Affairs Section (PAS) of the U. S. Embassy in Tbilisi is pleased to announce an open competition to produce animated series on the theme of media literacy.
PAS encourages Georgian non-profit/non-governmental and/or educational organizations with a media literacy focus to partner with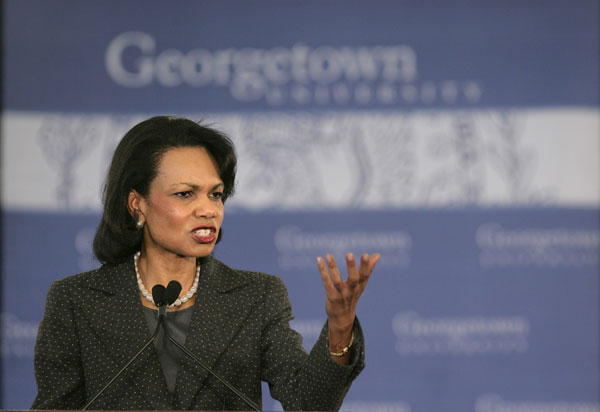 credit: From Wikimedia
production teams to submit an application for an up-to-18 months project to produce animated series designed to build the youth's media literacy and critical thinking skills.
This is vital to help the youth analyze news and identify reliable sources in the environment of prevalent fake news stories and propaganda.
The produced animated series will be distributed via multiple digital/social platforms and traditional media channels, regional broadcasters included.
The program envisages to target young Georgians i.e.
high-school and university students, hopefully, with their parents.
Expected results include improving the youth's media literacy skills, increasing their ability to distinguish trustworthy information from fake news, filter messages, and mitigate disinformation's malign influence.
Public Affairs Section expects the series to develop traction among the youth and become the subject of daily conversation among them.