AEIF provides alumni of U. S. sponsored and facilitated exchange programs with funding to expand on skills gained during their exchange experience to design and implement innovative solutions to global challenges facing their community.
Since its inception in 2011, AEIF has funded nearly 500 alumni-led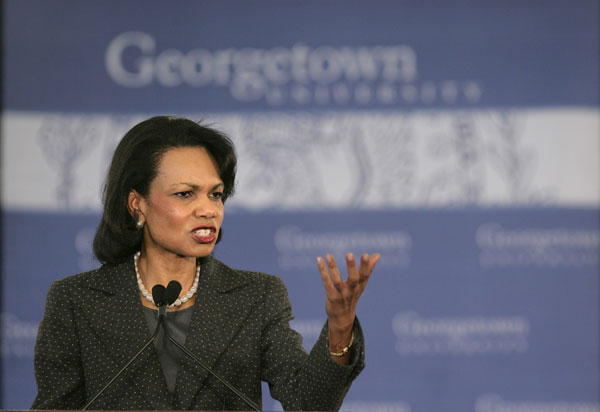 credit: From Wikimedia
projects around the world through a competitive global competition.
This year, AEIF 2022 will support the United States' commitment to Georgia's further integration with the West as a more democratic and stable country.
US Embassy Tbilisi will accept public service projects proposed and managed by teams of at least two (2) alumni that support themes such as:
● US-Georgia ties in honor of the 30th anniversary of U.S.- Georgia diplomatic relations; ● Exposure to American culture and shared values; ● Strengthen economic prosperity, promote innovation, foster entrepreneurship, and improve the digital economy; ● Reinforce democratic values.
Funding Opportunity Title:
Alumni Engagement Innovation Fund (AEIF 2022) Funding Opportunity Number:
DOS-GEO-22-004-12152021 Announcement posted:
December 15, 2021 Closing date for applications:
February 4, 2022, 18:0 0. Funding type:
Grant.
Fixed Amount Award.
Expected size of individual awards:
Between $10,000 to $40,00 0.