The Public Diplomacy Section (PDS) of the U. S. Embassy in Tbilisi, Georgia is pleased to announce an open competition for assistance award through this Request for Proposals (RFP) for a University Research Development Program.
The Public Diplomacy Section invites U. S. and Georgian universities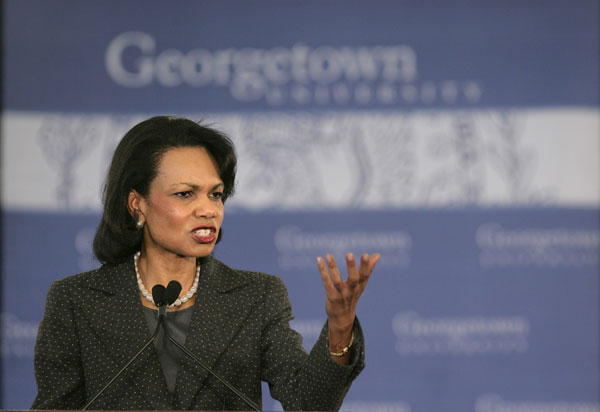 credit: From Wikimedia
and educational institutes to submit proposals for a one- to two-year project to improve the standards of Georgian academic research in Georgian universities, and to encourage greater interaction between Georgian and American academic researchers.
The project is meant to enhance research and academic writing skills of Georgian scholars – PhD candidates and their mentors -- through teaching research methods, methodology and statistics through online and in-person exchange visits; mentor PhD candidates to develop manuscripts; facilitate the publication of Georgian scholarly research articles/papers in peer reviewed journals and/or a conference presentation; and raise Georgian scholarship to international standards.
Priority research areas are economics, business, health sciences, computer sciences and STEM fields.
Applicants are encouraged to include teaching academic English vocabulary in the program.The direct beneficiaries of this program will be young Georgian academics, primarily doctoral-level faculty members who teach and mentor PhD students and candidates, PhD students/candidates (graduating level) with research projects in progress; and the indirect beneficiaries will be their Georgian host universities.
PDS will award up to $250,000 for this one-to-two-year project.Applicants must provide information on how the University Research Development Program beneficiaries will be selected, with a preference competitive selection from a broad range of Georgian universities; any potential incentives for participation in and completion of the program (i.e.
course credits for PhD candidates as negotiated with the academic's host university and/or stipends for professors) or disincentives for unsuccessful performance during the program (expulsion from the program).