The U. S. Ambassador's Special Self-Help Program's (SSH) goal is to provide small-scale assistance directly to Ghanaian community-based organizations as part of an ongoing commitment by the U. S. government to support Ghanaian-driven development activities at the local level.
The SSH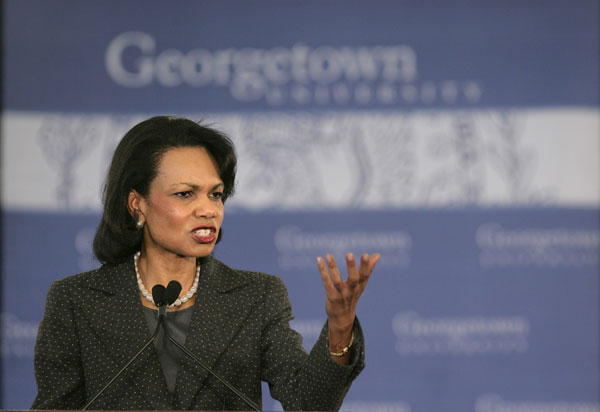 credit: From Wikimedia
Program awards grants to registered non-governmental, non-profit, community-based organizations to implement short-term (12-month), small-scale (between $1,000 and $12,000) development projects that include significant community involvement.
All eligible projects are eligible to apply.
The Embassy encourages the submission of any eligible proposal, and will give priority consideration to projects which demonstrate potential for women's empowerment and women's economic development.
Intended participants are communities that have identified a need in their community and seek funding to resolve this need at the local level using sustainable means.
Participants are expected to include a significant community contribution in their proposal.