The Embassy of the United States in Nur-Sultan and the Consulate General of the United States in Almaty announces an open competition for past participants ("alumni") of U. S. government-funded and U. S. government-sponsored exchange programs to submit applications to the 2021 Alumni Engagement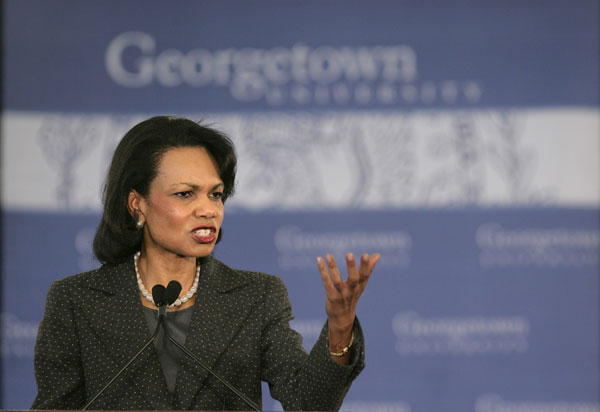 credit: From Wikimedia
Innovation Fund (AEIF) 202 1. We seek proposals from teams of at least two alumni that meet all program eligibility requirements below.
Exchange alumni interested in participating in AEIF 2021 should submit proposals to KazakhstanAlumni@state.gov by March 31, 2021, 18:00 Nur-Sultan time.
AEIF provides alumni of U. S. sponsored and facilitated exchange programs with funding to expand on skills gained during their exchange experience to design and implement innovative solutions to global challenges facing their community.
Since its inception in 2011, AEIF has funded nearly 500 alumni-led projects around the world through a competitive global competition.
This year, the U. S. Mission to Kazakhstan will accept proposals managed by teams of at least two (2) alumni that support the following theme:
● Mental health awareness, promotion of mental wellbeing and resiliency.
Goals.
Projects may support one or more of the following goals:
Goal 1:
Increase in public understanding of mental health issues, its signs and strategies for providing timely help; Goal 2:
Increase in public understanding of resources, methods, and tools that promote mental health and resiliency, especially among at-risk audiences; American best practices to promote mental health.
Goal 3:
Combatting stigma around mental health issues and dispelling common myths.
For full package of required forms please Related Documents section.