PAS Nur-Sultan and Almaty invite proposals for projects that focus on one or more of the objectives specified below.
Makerspace Expands programming includes cultural programming, civil society engagement, and education opportunities in STEAM (science, technology, engineering, arts, and math).
Goal:
Support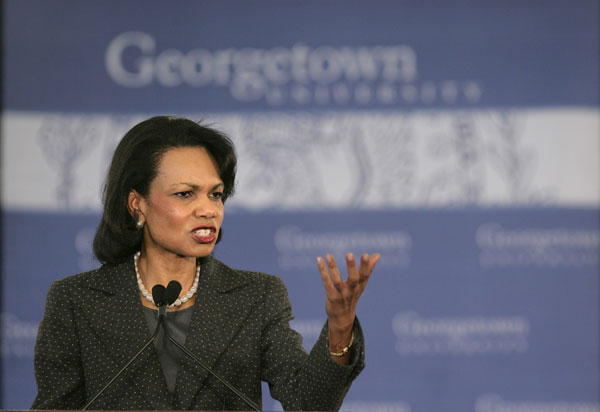 credit: From Wikimedia
economic development in Kazakhstan by equipping youth with in-demand technical and STEAM skills.
Priority Region:
In-person activities should be carried out in collaboration with one or more American Spaces and Makerspaces located in the following cities:
Almaty, Nur-Sultan, Oskemen, Shymkent, Karaganda, Kostonay, Pavlodar, Petropavlovsk, Aktobe, and Oral.
Virtual activities should be open to participants from all regions of Kazakhstan.
Audience:
Youth (14-25 years old), entrepreneurs/innovators, women/girls, other marginalized groups, civil society organizations, and/or non-profit organizations.
Program Objectives:
The Makerspace Expands project will create a network of partners to expand opportunities for STEAM access in Kazakhstan.
Utilizing the resources and models of American innovation provided by Chevron and the American Spaces and Makerspaces network, the recipient will offer mentorship, training, and other kinds of capacity building activities geared towards the target audience.
· (1) Increase participant capacity to solve problems using STEAM through mentorship, trainings, and other activities.
o Possible activities:
§ "Makeathon" at each AS&MS with a final event in one of the cities where spaces are located.
§ Arduino Clubs at Maker Spaces with final countrywide Arduino Maker Challenge.
§ Sponsor and mentor individuals and teams for international competitions in STEAM like the World Solar Challenge or Google Science Fair.
§ Hold Hackathons to find solutions for environmental problems.
§ Do-It-Yourself Recycling Challenges · (2) Strengthen educator capacity to incorporate/integrate STEAM education into their classrooms o Possible activities:
§ Workshops in creative STEAM training for public school teachers § Digital Literacy Skills (ICT) Course for Kazakh-speaking public school teachers.
§ Create an "Adopt-a-Space" program for educators and American Spaces and Makerspaces with support for workshops and activities.
§ Utilize a "Makerspace on the Road" program to bring education and American Spaces and Makerspaces resource to rural communities.
· (3) Support the "Maker" community and creative industries through innovative programs incorporating STEAM and business skills.
o Possible activities:
§ Podcasting Online Course in Kazakh.
§ Creative writing programs to strengthen civil society.
B.
FEDERAL AWARD INFORMATION Length of performance period:
6 months Number of awards anticipated:
3 awards (dependent on amounts) Award amounts:
awards may range from a minimum of $5,000 to a maximum of $ 120,000 Total available funding:
$120,000 Type of Funding:
FY21 Smith Mundt Public Diplomacy Funds Anticipated program start date:
July 20, 2021 This notice is subject to availability of funding.