The goal of the Access Program is to equip talented students who possess a minimal knowledge of English with effective communication and critical thinking skills through meaningful interaction, cooperative learning strategies, and real-life contexts.
Additionally, Access seeks to prepare students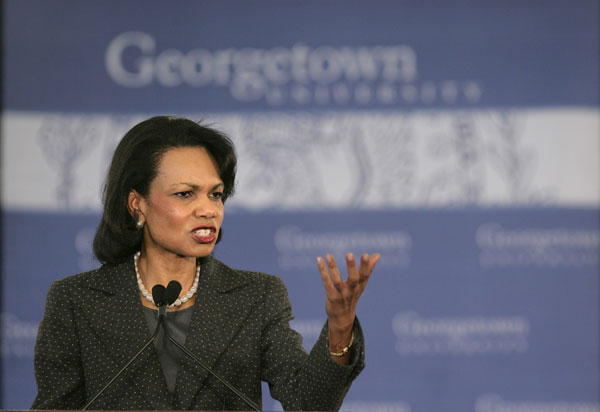 credit: From Wikimedia
for conversational English language skills with native and non-native speakers of English through a variety of experiential learning activities.
Selected participants must be bright, economically disadvantaged students with beginning level of English.
Participants should commit to enroll in classes during the full two-year program.
Students will graduate with certificates of completion from the U. S. Embassy in Kazakhstan at the end of their two-year program.
The Program is divided into distinct phases:
---
---
---
---
Obtain Full Opportunity Text:
http://grants.nih.gov/grants/guide/rfa-files/RFA-CA-20-035.html
Additional Information of Eligibility:
The Regional English Language Office at the U. S. Embassy Nur-Sultan encourages applications from U. S. and Kazakhstan registered not-for-profit, civil society/non-governmental organizations, and educational institutions with at least three years of programming experience in administering educational programs and/or teaching English, preferably with similar projects.
The grantee must have access to an established core of English instructors willing to commit their time to this project.
The grantee must identify the location(s) and venue(s) that will be used for this program (verified with a document/preliminary agreement) and will be responsible for recruiting participants.
Organizations with previous experience and a capacity of working with educational institutions on a national level will be given priority.
This experience should be documented in the organization's proposal.
A copy of the organization's registration should be provided with the proposal application.
U.S.-based organizations should submit a copy of their IRS determination letter.
Kazakhstan-based organizations should submit a copy of their certificate of registration from the appropriate government organization.
Full Opportunity Web Address:
http://grants.nih.gov/grants/guide/rfa-files/RFA-CA-20-035.html
Contact:
Agency Email Description:
RELO inbox
Agency Email:
Date Posted:
2020-06-11
Application Due Date:
Archive Date:
2020-08-14