In 2010, U. S. Embassy Mexico City created a youth development program called Jóvenes en Acción (Youth in Action), which offered Mexican high school students the opportunity to develop their leadership and civic engagement skills through intensive workshops in the United States and Mexico.
The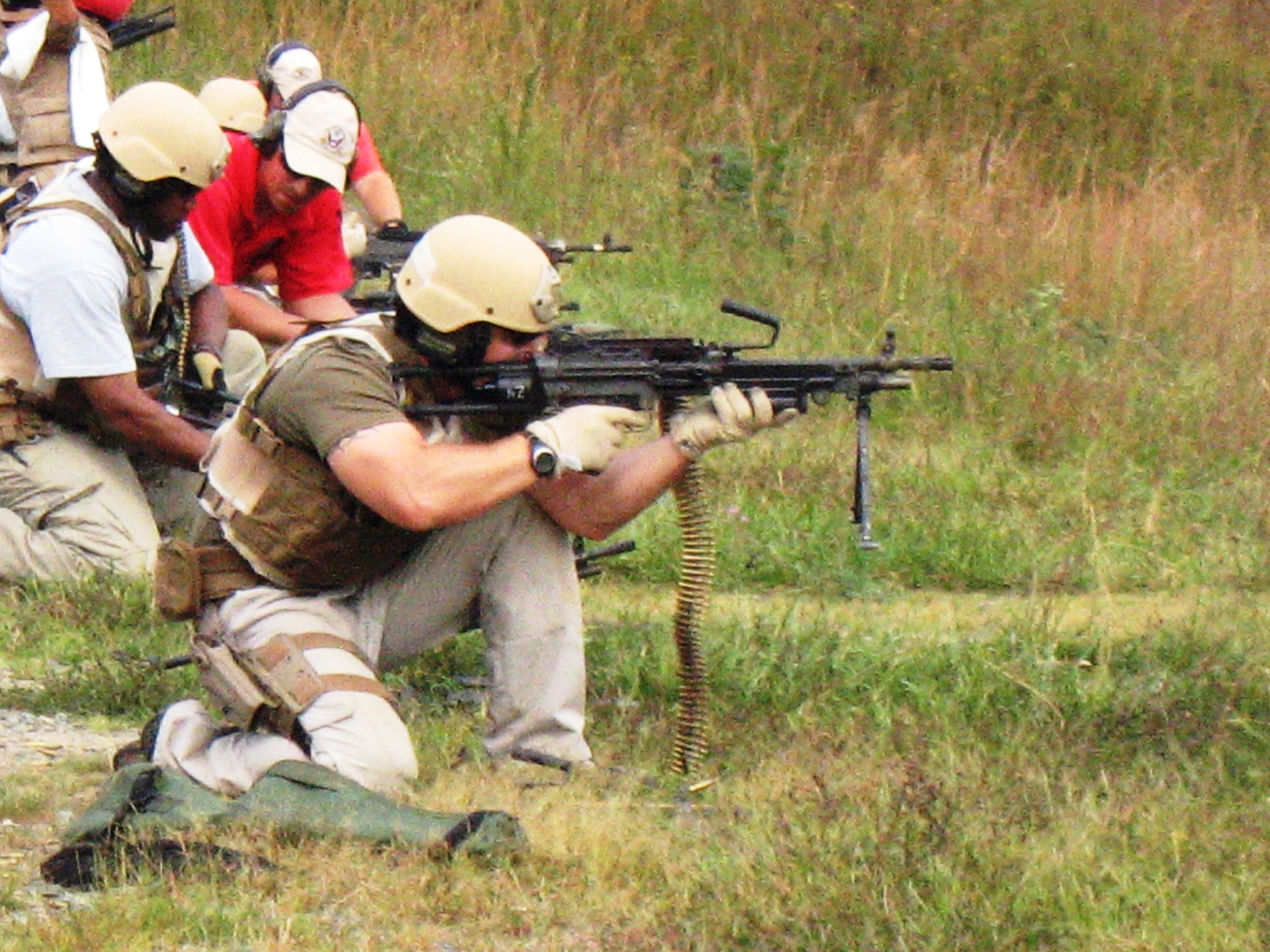 credit: From Wikipedia
pilot program sent 50 Mexican students to the United States during their summer vacation.
Throughout nine generations, 698 Mexican students have been selected to participate in this program.
The 2019-2020 generation will mark the 10th anniversary of this binational flagship program.
The program starts with a four-week summer program in the United States focused on civic education, community service, and youth leadership development.
Subtopics include:
environment; bullying; creativity, innovation and entrepreneurship; discrimination; domestic violence; financial literacy; school drop-out; substance abuse prevention; and technologies and methodologies for English language learning.
A U. S. implementing partner will organize and implement the summer program activities in the United States.
The entire program, including summer activities in the United States and sessions in Mexico are funded by the Department of State and the Mexican Ministry of Public Education.
Additional donations from the private sector also contribute to this program.
The Mexican implementing partner should engage participants in a variety of activities during the pre-departure orientation (PDO), mid-term session, and closing sessions, including workshops on leadership and service, community service engagement, youth empowerment and training related to the program themes and subthemes.
Follow-on activities with the participants are an integral part of the program, as the students apply the knowledge and skills they have acquired by planning and implementing community service projects in their home communities.
**Please refer to the Full Announcement PDF document attached to this opportunity to see all the details and requirements for this Cooperative Agreement.