The U. S. Embassy in Ljubljana, Slovenia announces this Notice of Funding Opportunity (NOFO) for Slovenian civil society organizations.
The Embassy continues to offer grants for well-conceived and managed projects that strengthen the civil society sector and address societal concerns in U. S.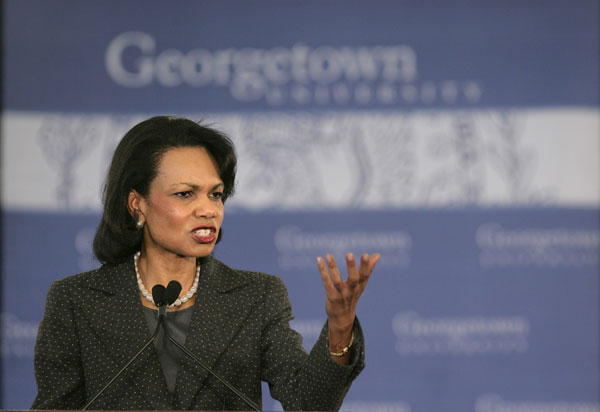 credit: From Wikimedia
priority areas.
Eligible topics for projects are broadly defined to include democracy and human rights, security and foreign policy issues, economic and civic development, and support for regional stability in Southeastern Europe.
Typically grant awards range from $3,000 to $5,000, though some exceptional projects are funded up to $10,000, and supplement other funding.
The deadline for submitting proposals is March 15, 201 9. Organizations who have not been awarded grants previously are encouraged to apply.
Funding for NGO grants is decided through a competitive application process.
Each proposal is reviewed by an internal embassy committee to determine the project's potential to advance U. S. policy priorities.
For this grant period, additional consideration will be given to project proposals focusing on the following themes:
- Countering Corruption, Good Governance, Strengthening Rule of Law, and Transparency - Entrepreneurship, Innovation, EconomicReform, and Promotion of Trade - Environmental Protection - Energy Security and Diversification - International Security, Counter-terrorism, and Defense Issues - Human Rights (to include those of the LGBT Community, those with Disabilities, and Minority Populations, as well as Women's Empowerment) - Youth Engagement, Volunteerism, and Corporate Social Responsibility - Responsible and Independent Media - Regional Cooperation and Integration of the countries of SE Europe into Trans-Atlantic institutions - Integration of Refugees and Migrants, Respect for Diversity, and Multiculturalism We are particularly interested in supporting projects which include a U. S. component, and which promote strengthening of the bilateral relationship between the United States and Slovenia.