The U. S. Embassy South Africa Public Affairs Section, U. S. Department of State (PAS) is pleased to announce a call for proposals for a grantee to manage logistics for approximately 46 South African students to participate in the 2019 Mandela Washington Fellows Program.
Activities will include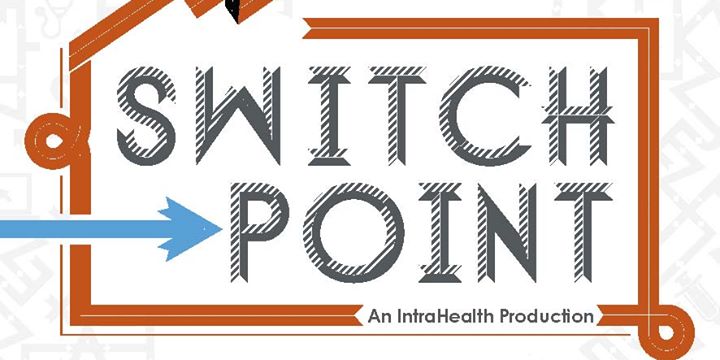 credit: SwitchPoint2014 Facebook Page
facilitating travel logistics and related expense for students including domestic travel related to interviews and pre-departure orientations.
It will also include venue selection and payment, overnight accommodation and meals for participants to attend the three-day pre-departure orientation in Johannesburg.
It will also include logistics and expenses for transportation from their home city to departure city, and hotel and meals in the departure city before traveling to the United States, as well as return logistics following the program to include a de-brief and reception for all participants.
Finally, it will include recruitment logistics and support for the 2020 cohort, starting in August, 201 9. Other partners will arrange for participants' round-trip international air travel so no international flights need to be included.