The Public Affairs Section of the U. S. Embassy South Africa of the U. S. Department of State announces an open competition for organizations to submit applications to carry out an exchange program for mayors and municipal leaders in the U. S. and South Africa.
Please follow the instructions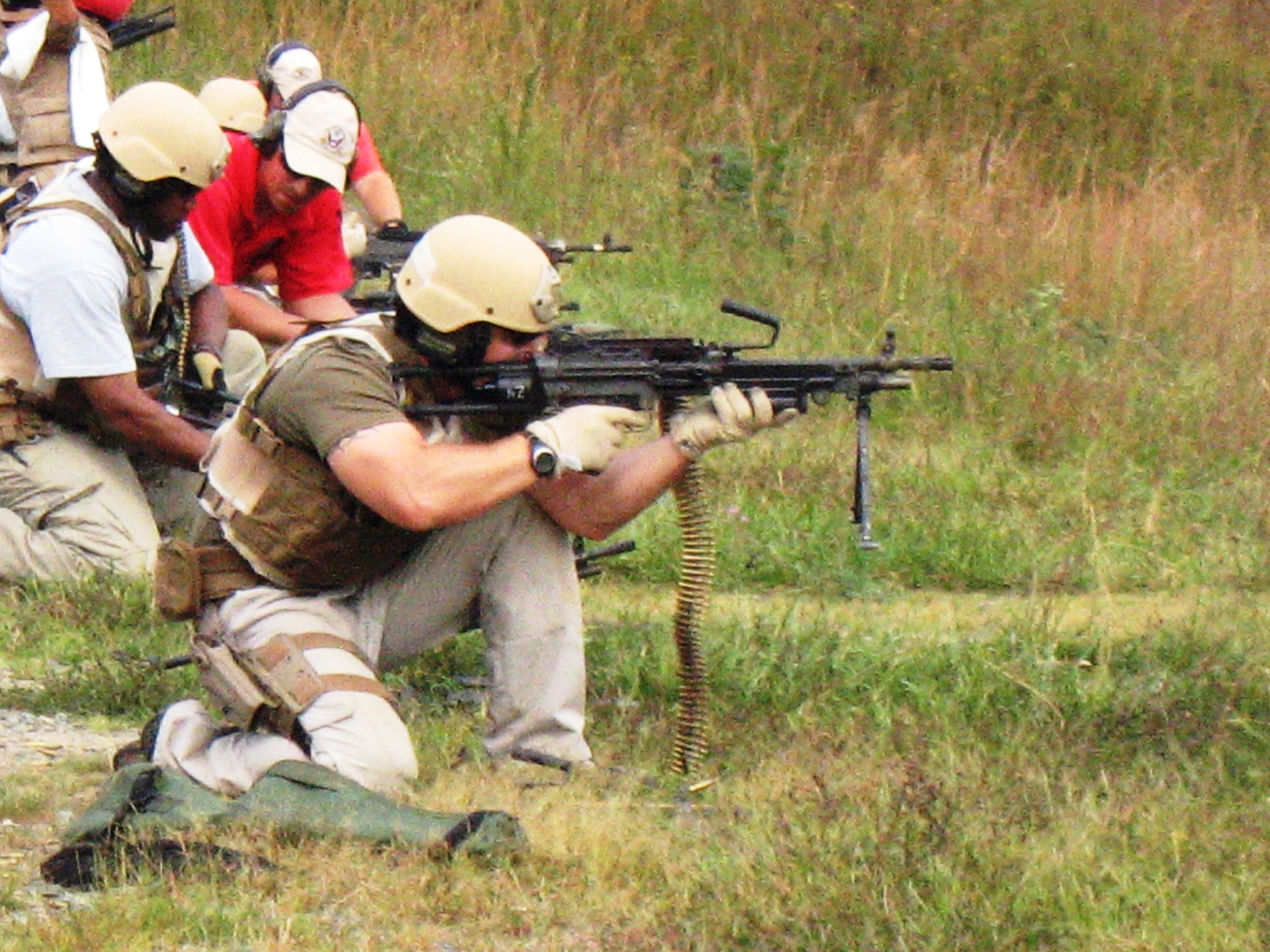 credit: From Wikipedia
in the full notice.
Please disregard the note on the forms page, "If you are applying for a grant, please complete and submit your application using Grants.gov Workspace." Applications should be emailed to PretoriaGrants@state.gov.