U. S. Embassy, Kampala PEPFAR Uganda Small Grants Office is pleased to announce that funding is available through its Community Grants to Combat HIV/AIDS program.
This is an open competition.
Outlined in this announcement are PEPFAR Uganda's funding priorities, the strategic themes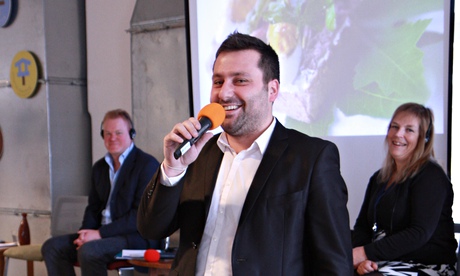 credit: British Council
we focus on and the procedures for submitting a proposal.
Please carefully read and follow all instructions below.
PEPFAR Uganda invites proposals for projects that promote HIV/AIDS prevention, address stigma and discrimination, promote capacity building and strengthening of democracy and governance related to the national HIV response, promote care and treatment to the beneficiaries as outlined below.
BENEFICIARIES Targeted beneficiaries of the PEPFAR Uganda Community Grants to Combat HIV/AIDS for this proposal include the following:
1. Orphans and Vulnerable Children (OVCs) 2. Key Populations (KPs) 3. Men and Young Males 4. People Living with HIV (PLHIV) 5. Adolescents Girls and Young Women (AGYW)