The U. S. Embassy's Public Affairs Section in Moscow (PAS Moscow), invites proposal submissions for a cooperative agreement to provide technical and logistical support for the U. S. Subject Matter Experts Program.
The grant recipient will work closely with Public Affairs and Cultural Affairs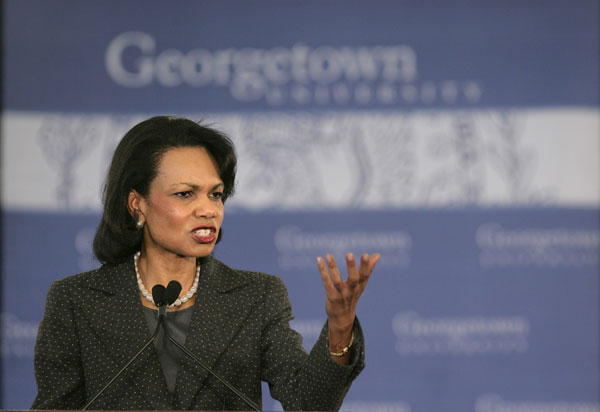 credit: From Wikimedia
at Mission Russia to identify and recruit American experts to travel to Russia or virtually address audiences through lectures, short or long-term workshops and seminars, appearances in foreign media, and in a consultant capacity.
The Subject Matter Experts Program proactively promotes understanding of U. S. culture, society and U. S. foreign policies on topics identified by the Embassy and its partner organizations and provides space for dialogue between the peoples of the two countries.
The program also fosters American engagement with a wide range of Russian audiences through a range of speaking events, including participation in conferences, festivals and professional meetings, and through online engagements and programs.